Worldpack and Bunzl plc
Worldpack is part of Bunzl plc, a listed world leader in outsourcing and distribution of non-food products. Bunzl is active in 31 countries and financially very stable. That does not only benefit us, but you as well.
About Bunzl
Bunzl plc is a listed FTSE 100 company and with a £ 12 billion turnover. Bunzl is a world leader in delivering outsourcing solutions and added value distribution of Goods not for Resale. The organisation is active in 31 countries from 583 hubs and has 22.451 employees.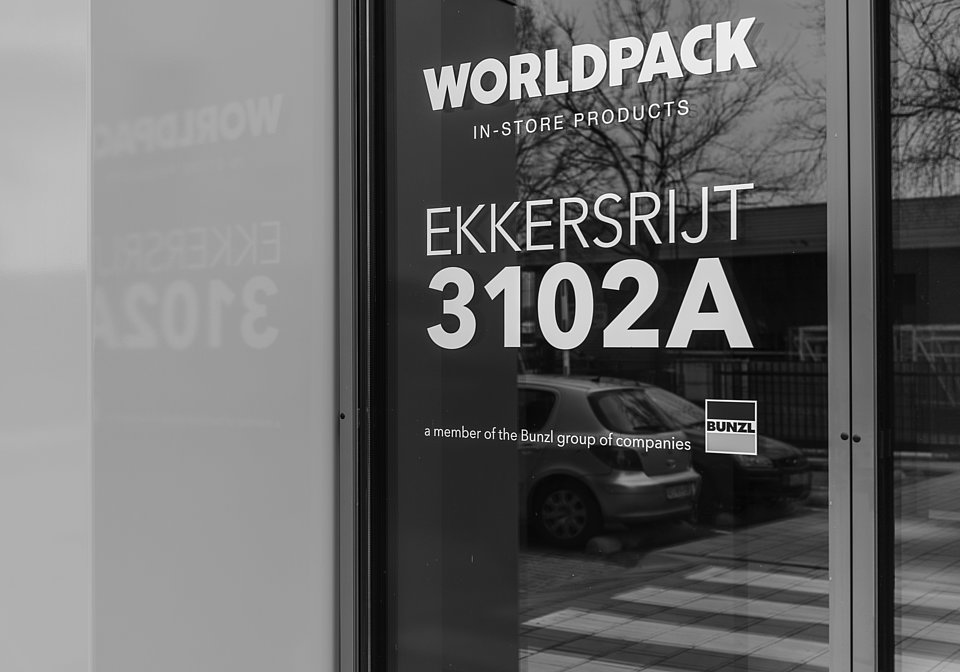 Cost savings
Because companies in the Bunzl group cooperate within many disciplines, we can leverage our scale to the benefit of our customer. By joining forces in global sourcing we benefit from purchasing volume, making us able to provide you with market leading prices.
It also enables us to negotiate global deals and set arrangements with international brands as well as with alternative products from emerging economies. With our own purchasing office in Shanghai we are close to the source and keep close control on quality so the highest standards are maintained. This way we can offer you the widest choice in of products to meet your business needs.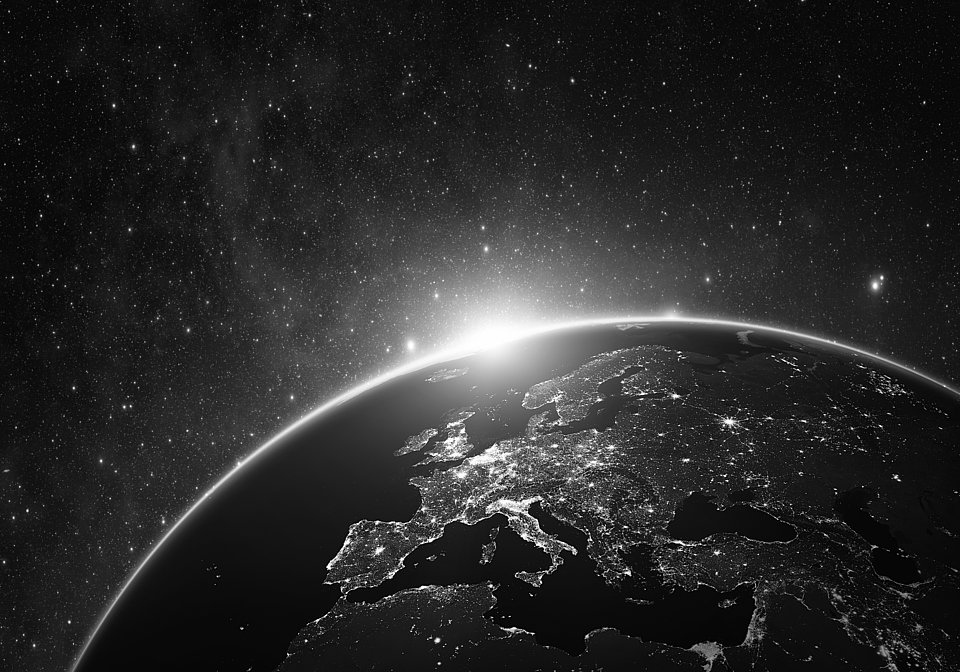 Financial stability & power
Bunzl plc is both financial and administrative a very stable organisation. We can comply to all internationally recognized legislations and obligations and also additional policy requirements of our customers. The financial stability that Bunzl offers its customers is highly valued.
Our financial position does not only provide security for our customers. It provides us with the resources to invest in new technologies, personnel and infrastructure needed to comply with your needs, now and in the future.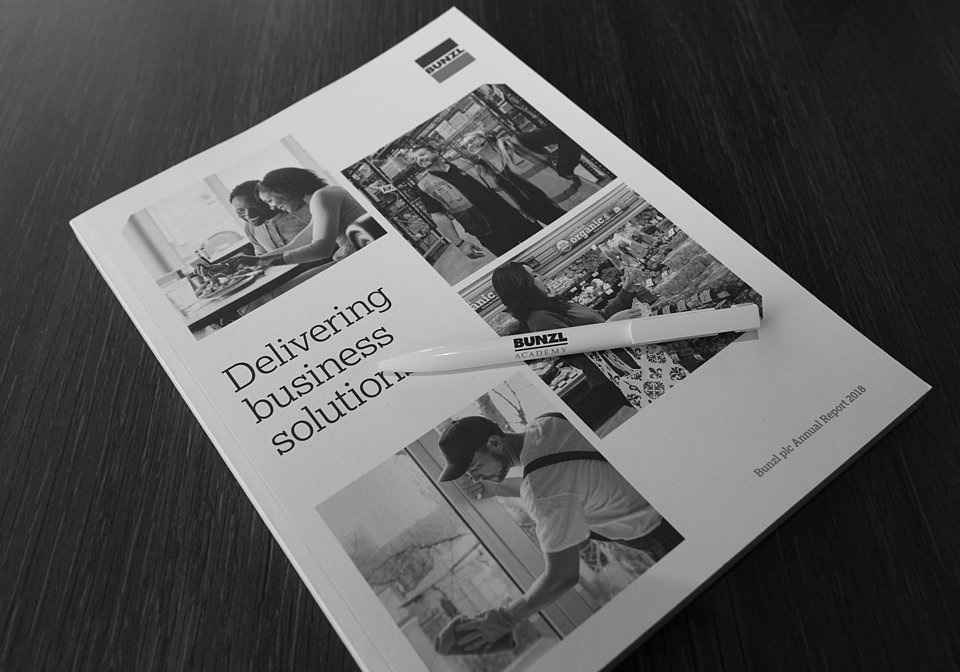 Sustainability first
At Bunzl plc we take corporate social sustainability very seriously. Every day lots of initiatives are taken within Bunzl to make sure we drive sustainable business. Within the Netherlands we do so via our Believe policy. Together we work to create a better world.