Creative studio
Our creative studio. Your unique products.
Packaging is a powerful marketing tool. A way of connecting your brand to your customers and communicating your message to a wider audience. The way it looks, how it feels and the materials used in its construction all send a message directly or subtly about your brand. Therefore it is important to have a partner who can get it right, every time.
Our Creative Design Studio produces the most beautiful branded packaging and in-store products for you. They create and double check your artwork, or visualise new product ideas. They can also advise on material choices that can bring concepts to life.
From vague idea to perfect design.
Have a detailed image in mind or just a vague idea? Our Studio helps you translate this image or idea into an effective visual. With our detailed product knowledge, expertise on printing techniques and creativity we create on a dailuy base many designs for retailers all over the world. Beautiful and feasible!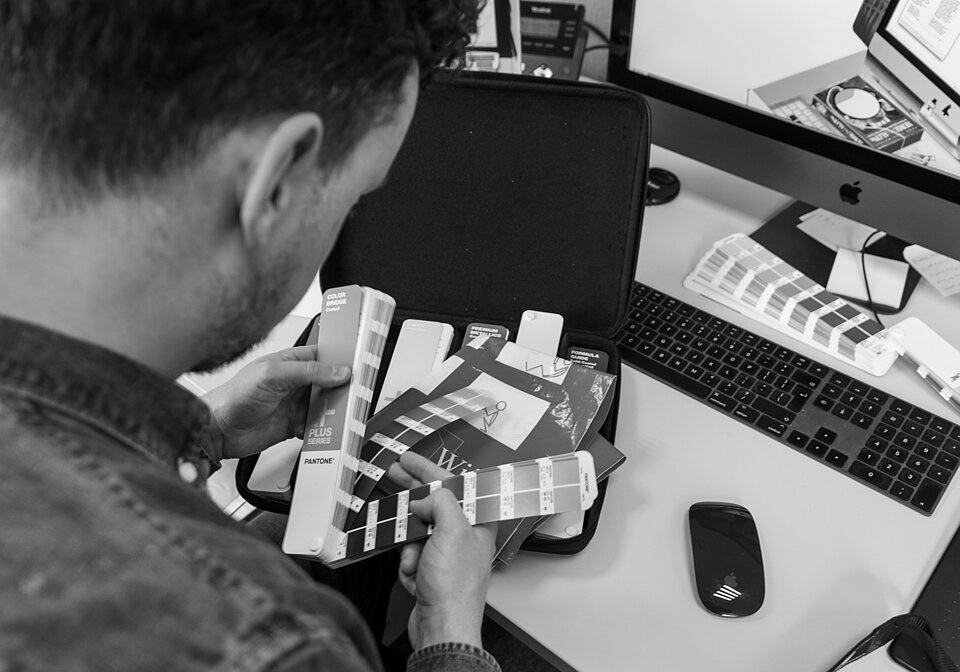 Artwork done? Let's double check!
Does your marketing team have all the art work available? Great, but our studio will double check the art work before production to ensure that the printing techniques chosen work in combination with the materials. This way we support your marketing team to guarantee your corporate identity in colour and style no matter what material it is printed on.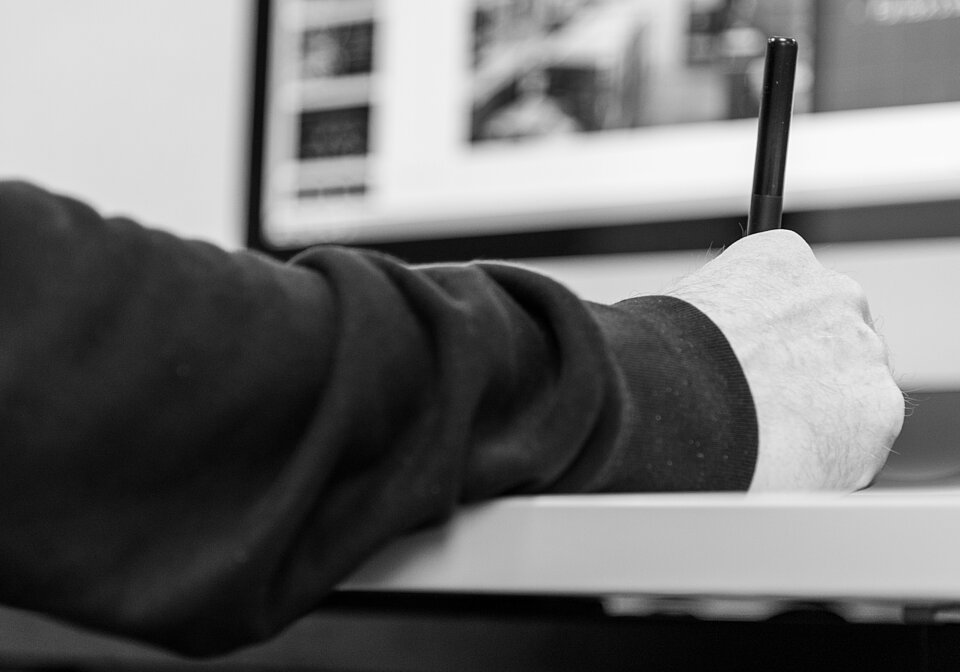 Great examples