Outsourcing solutions
All in-store products your stores need. In time on location.
Do you operate multiple stores? Then your daily operation keeps you busy enough as it is. Wouldn't it be great if someone was to unburden you in the area of retail supplies? Worldpack offers different outsourcing solutions for all your goods not for resale. We can take over the complete supply chain for your retail supplies and packaging. From sourcing and purchasing up to stock management and distribution on store level.
Full focus on your in-store assortment saves money.
Eight different types of pens, that last box of carrier bags with your old logo on them… it can be hard to find the time to monitor your in-store assortment, but it will costs you money if it is not managed correctly. By outsourcing your assortment management to Worldpack you will prevent duplicate products and old or obsolete stock. We will manage your inventory to ensure your product range meets your business needs and proactively inform you in the event of better alternatives. This way assortment management can save you money.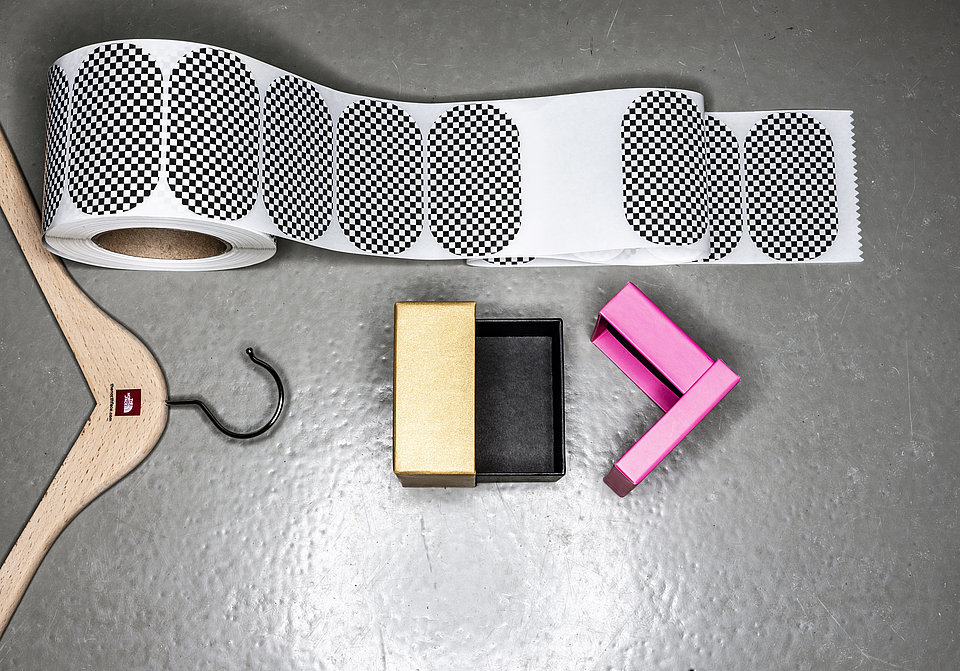 Global sourcing: close to the source and volume pooling.
Do you want to focus on sales? Hand over your purchasing of goods not for resale to us. As part of the Bunzl Group we have an international purchasing network and a purchasing offices in Shanghai and Eindhoven. So we are close to the source! Bunzl also partners with international leading brands and local preferred suppliers. This way we leverage the combined purchasing power of the Bunzl Group to the competitive advantage of our customers. and deliver significant costs savings.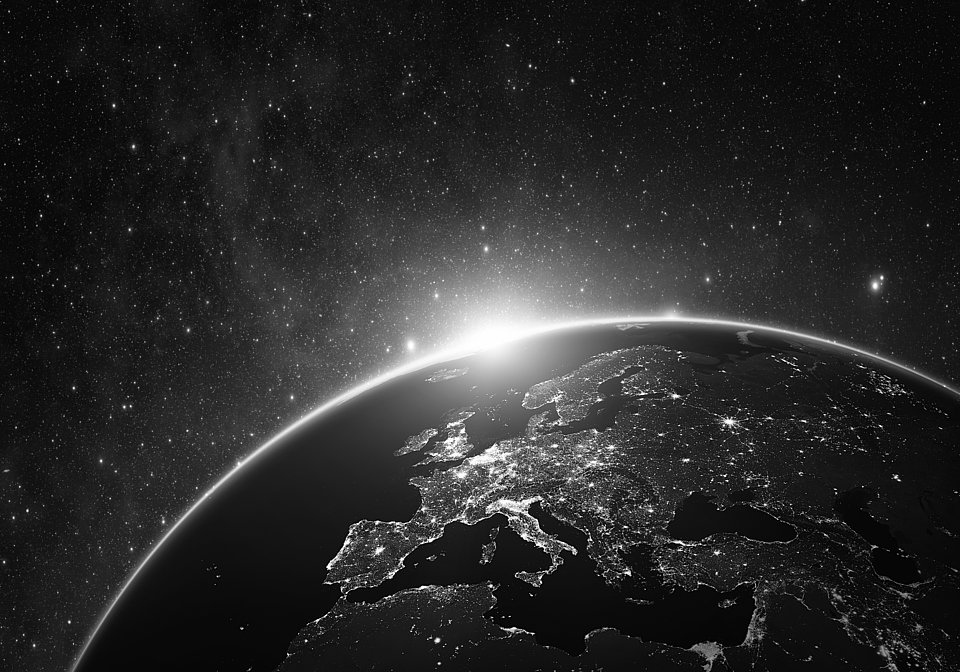 In-store, on time, with guts. We always deliver.
Wherever you are located, next to the highway or on a mountain top, Worldpack delivers in-store products all over the world. Direct to store or to your Distribution Centre, within a preferred time slots or tight deadlines associated with store openings and campaigns we have the flexibility to meet your logistical needs. You decide how far our services reaches, but to all applies: all your in-store products in time on the right location.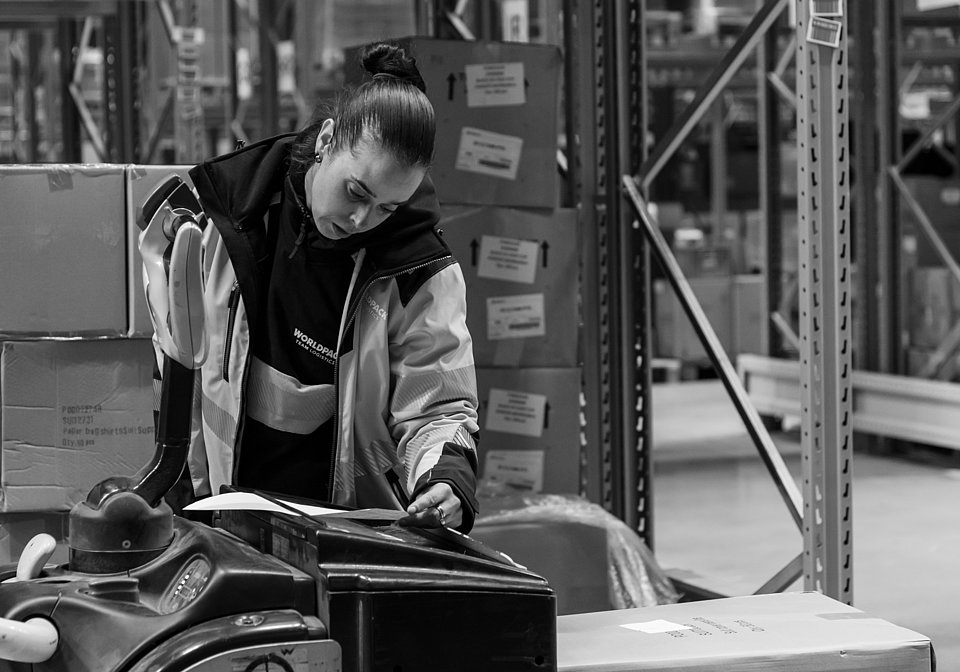 Account management with guts. For ambitious retailers.
Ambitious retailers who outsource their in-store products to us, are appointed a personal account team. This team fully unburdens them. They proactively advise on trends, process improvements and possible costs savings, allowing our customers to focus on their core business activities while we manage the in-store products.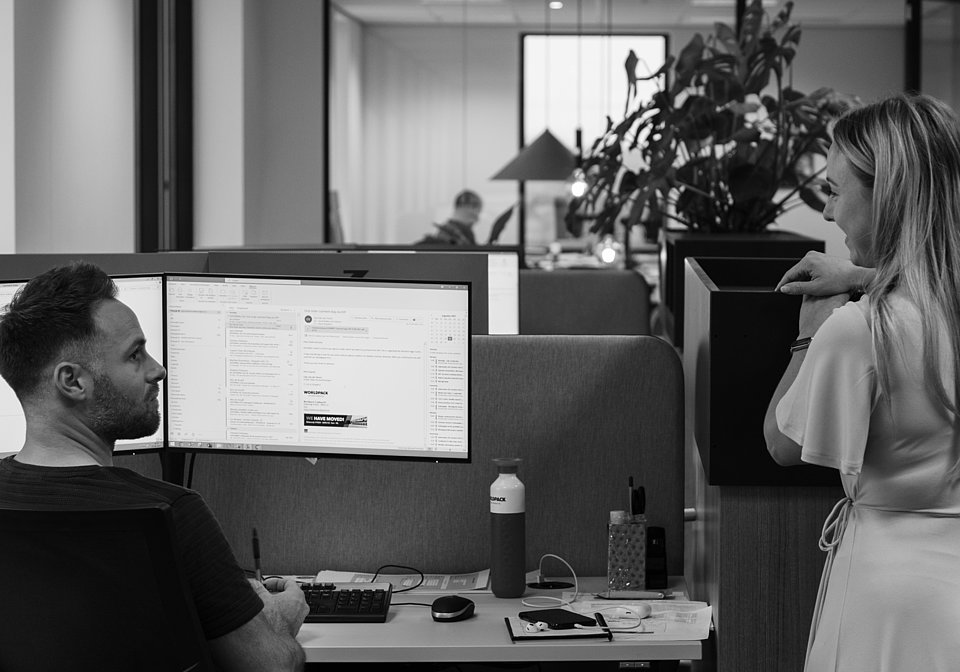 Answers to the questions keeping you and your organisation up at night
1/3
Before your stores run out, we come running in.
We keep track of what has been used, and market trends due to nearly 30years of experience across multiple industries. Your Staff can easily order the items you've decided on from their own brand store portal ensuring quick delivery of in-store goods.
2/3
Wherever you grow, we follow.
With a global network for sourcing and purchasing, leading retailers for customers and a professional, enthusiastic team we are always on top of trends and developments. That and our can-do mentality guarantees us growing along with you.
3/3
Return on investment comes in a gift bag.
Saving money while buying non commercial goods sounds inconsistent, right? At Worldpack we see it happening everyday. Our focus on assortment management, stock management and the analyses of data via our business intelligence tools provide costs savings for retailers around the globe every day.
Retail products to make your delivery complete.
Our promises to you.
We can deliver everything you need for your store. Everything.
The tightest of deadlines? We'll meet them.
We come running in before your store runs out.
We love to say yes and know when to tell you no.
No request is to preposterous for us. Don't be afraid to ask.
We grow with what you need.