Packaging
Unique packaging, a powerful marketing tool.
Packaging is not only there for protection of its contents. A uniquely designed package is a powerful marketing tool. Branded packaging reinforces your brand and enlarges your visibility. Worldpack has an in-house studio with experienced creative designers who are more than happy to assist you in bringing your ideas to live.
Some packaging possibilities
Packaging inspiration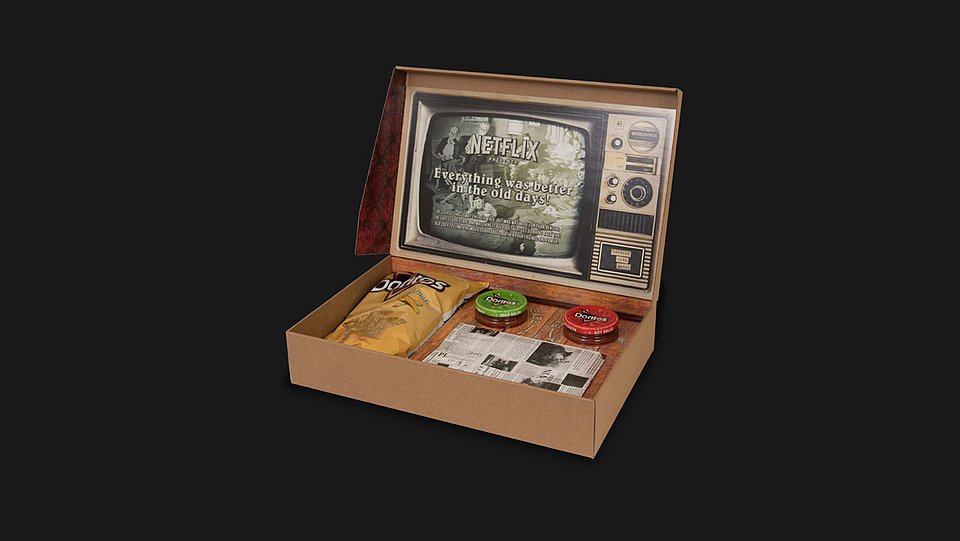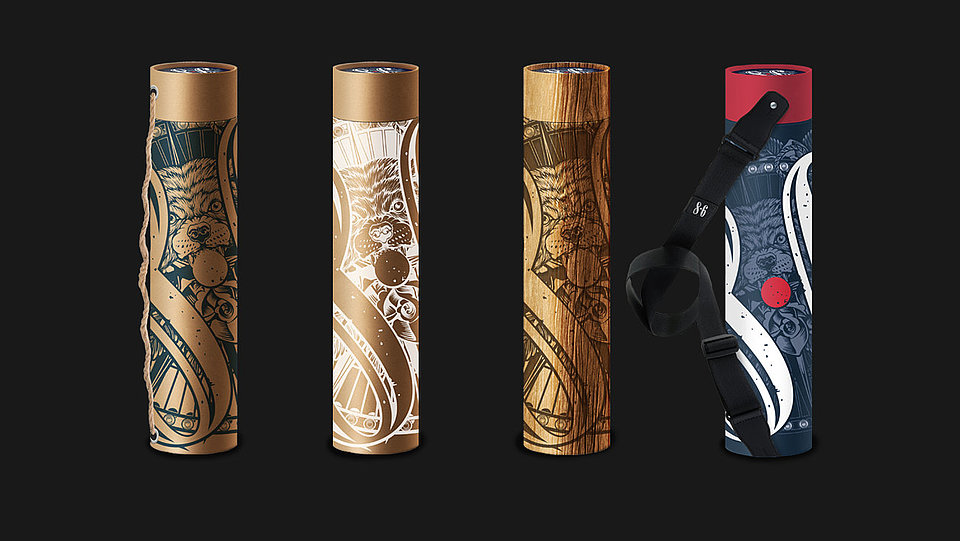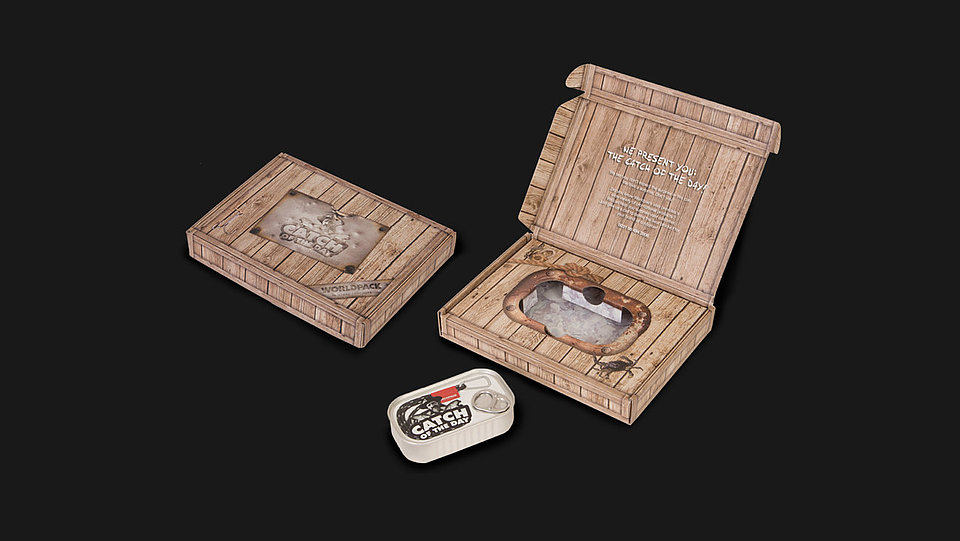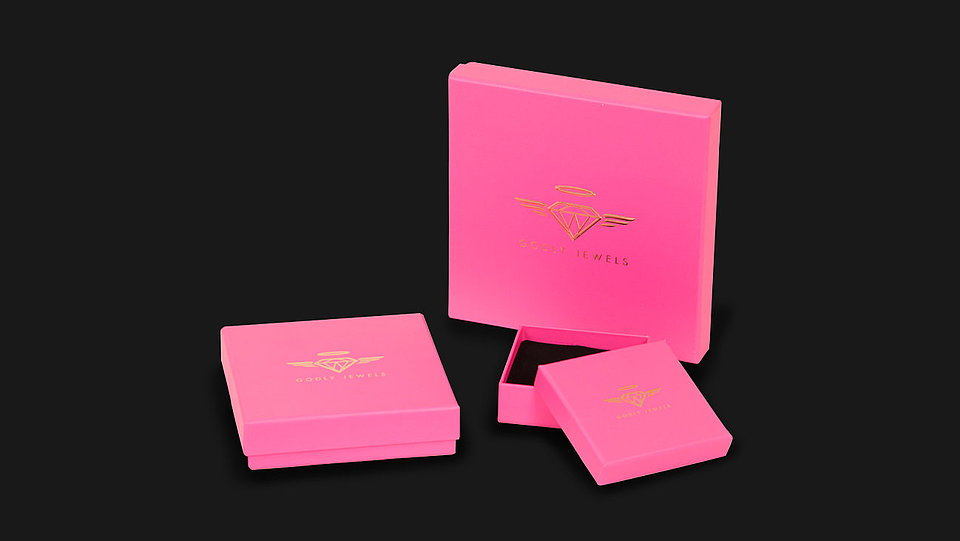 Our promises to you.
We can deliver everything you need for your store. Everything.
The tightest of deadlines? We'll meet them.
We come running in before your store runs out.
We love to say yes and know when to tell you no.
No request is to preposterous for us. Don't be afraid to ask.
We grow with what you need.