Gift packaging
Being surprised starts with beautiful packaging.
Great gift packaging makes the gift. Beautiful wrapping paper, a beautiful gift bag or a luxurious box, all are ways to impress your customer. All are available at Worldpack, just like stickers, ribbons and tags to round off the experience. We love to create ideas that will leave an unforgettable impression and make the packaging a gift in itself.
Creative packaging
In addition to gift boxes and gift bags we also deliver beautiful gift-wrapping paper in various sizes. Wrapping paper can be printed to your liking, single or double sided, but are also available in standard designs a wide range of colours if preferred. Beauty is also in detail, so we offer a wide range of accessories to give that extra final special touch such as stickers, ribbons and tags. Because being surprised starts with beautiful packaging.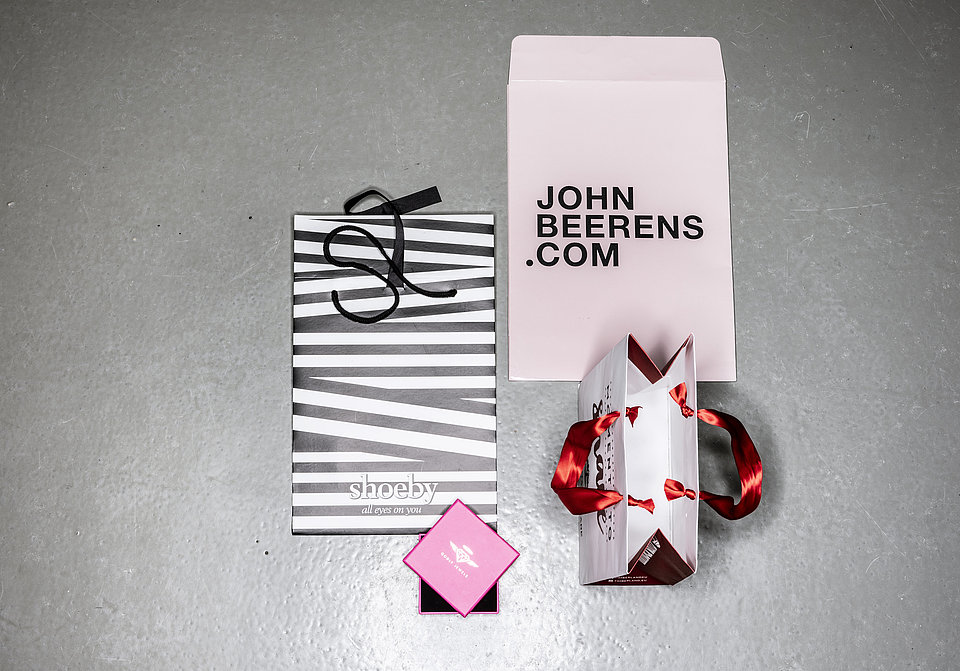 Have your unique gift packaging designed
Do you choose a luxurious gift box that leaves an overwhelming impression on the lucky recipient? Or does the simplicity of a beautiful gift bag fit you better? And would you like to have a neutral design, or do you want your personal branding printed on the gift packaging? Our creative studio will advise you and match your desires with the best materials and printing techniques. One thing is for sure, your customers will love it.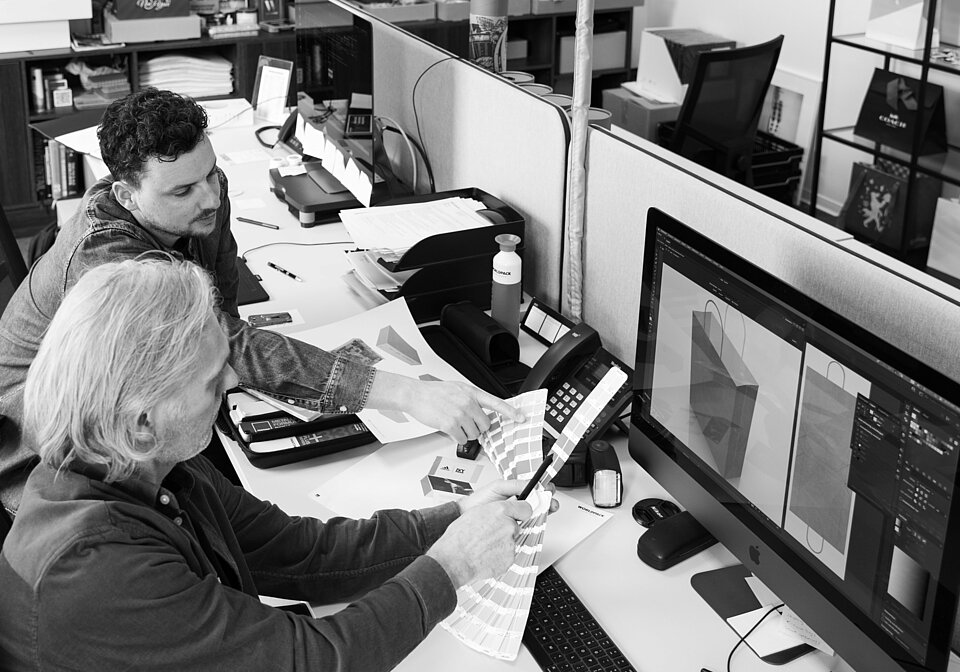 Gift packaging inspiration