Help me with retail supplies or packaging solutions.
Help me supply multiple stores with everything my stores might need.
Aerclean
Discover the unique combination of the AerPRO ceiling panels with the AL-KO AIRSAFE air purifier, for effective protection against aerosolized viruses.
Breathing clean, germ and virus free air is important to our health and our performance. Every single day, bacteria and viruses challenge our immune system. And our sensitive airways are put to the test by allergens, dust, spores, and other particles around us. According to the latest science, aerosols in enclosed spaces are responsible for 80% of cases of coronavirus spread. These aerosols are released when we speak, cough or sneeze, and often hang in the air for a long time. When people breathe in these aerosols, they can become infected.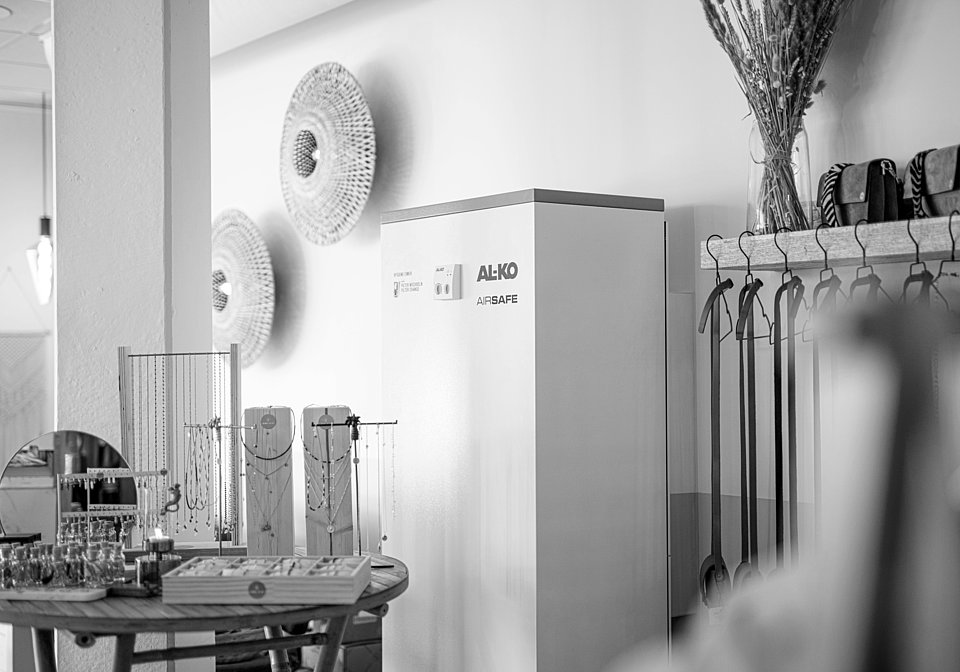 Creative packaging design studio
Packaging is a powerful marketing tool. A way of connecting your brand to your customers and communicating your message to a wider audience. The way it looks, how it feels and the materials used in it's construction all send a message directly or subtly about your brand. Therefore it is important to have a partner who can get it right, every time.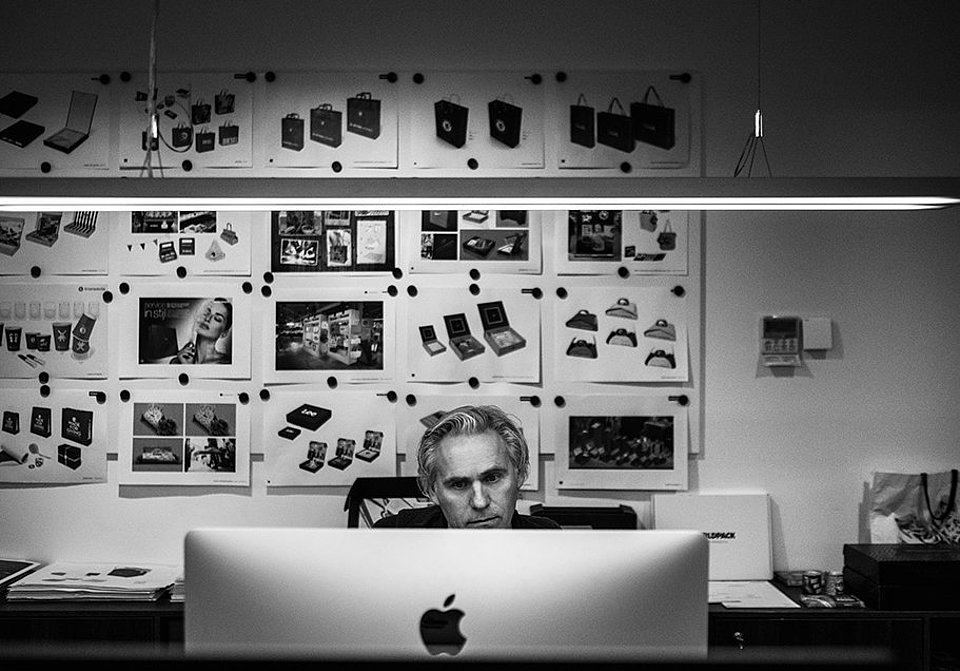 Less is more in Assortment Management
Eight different types of pens, that last box of carrier bags with your old logo… if you can't find the time to monitor your in-store assortment it will pollute in no time. By outsourcing your assortment management to Worldpack you will prevent duplicates and old, obsolete stock. This way assortment management can save you money.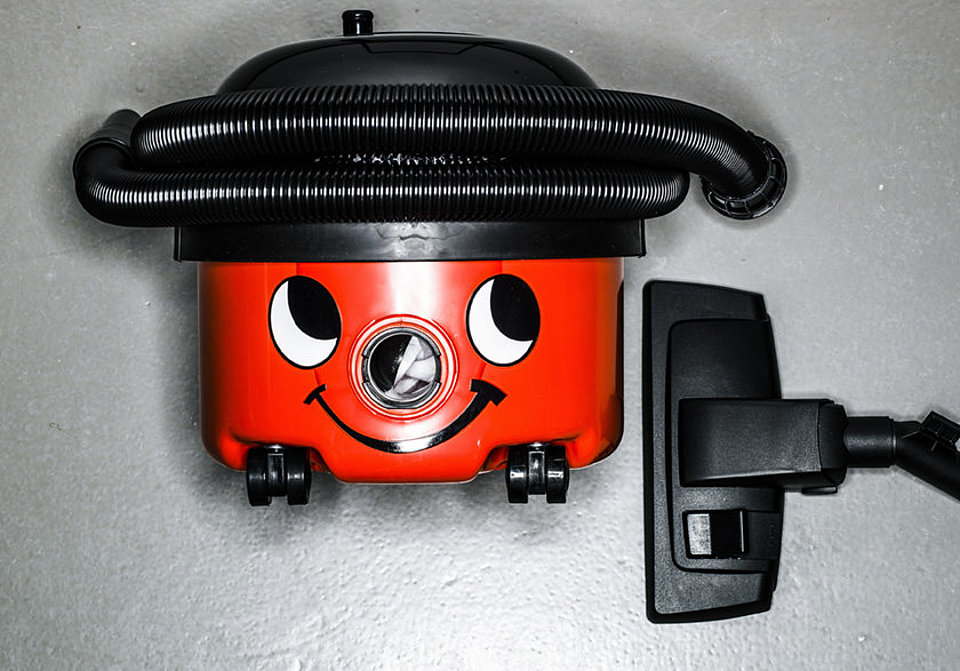 Logistics with Guts: everything in time in the right place
Shipping a box within the Benelux? Of course! Shipping twelve pallets to the Canary Islands? No problem! Sending mannequins to Dubai? That's not a problem either!
Worldpack delivers in-store products to all corners of the world. In full, on time and within the agreed budget. Direct to store or picked and collated to store level for delivery to your DC and everything in between. You decide how far our service extends.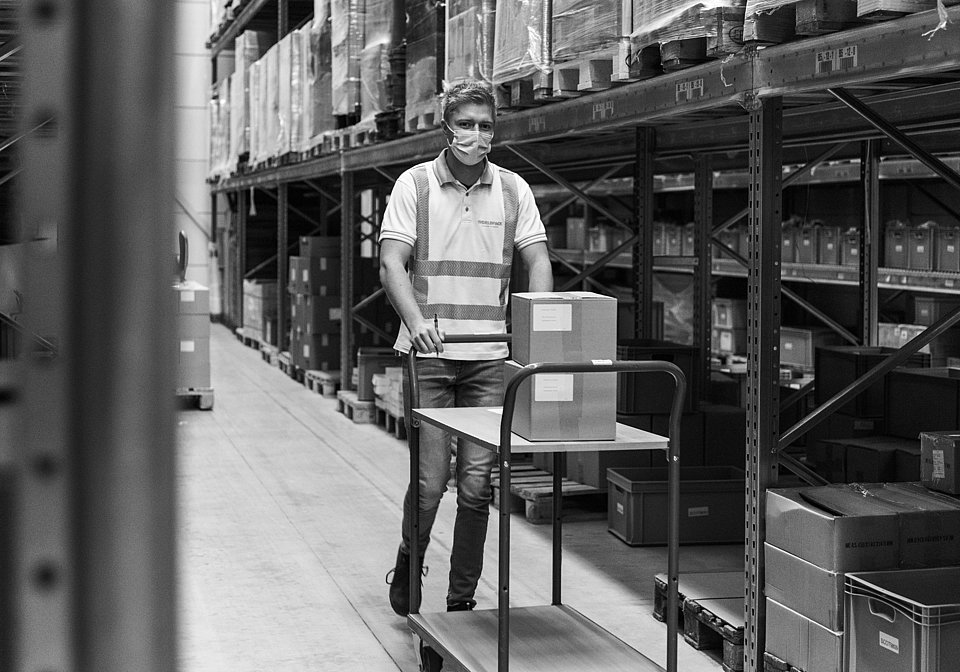 Our promises to you.
We can deliver everything you need for your store. Everything.
The tightest of deadlines? We'll meet them.
We come running in before your store runs out.
We love to say yes and know when to tell you no.
No request is to preposterous for us. Don't be afraid to ask.
We grow with what you need.
About Worldpack
Worldpack is a market leader for the supply of packaging and the consolidation of in-store retail supplies. We are the strategic partner for retailers all over the world, sourcing, stocking and delivering their retail supplies and retail packaging direct to their stores or supply chain network. Since 2009, Worldpack is part of Bunzl plc, a listed world leader in outsourcing and distribution of non-food products. Bunzl is active in 32 countries and financially very stable. That does not only benefit us, but you as well.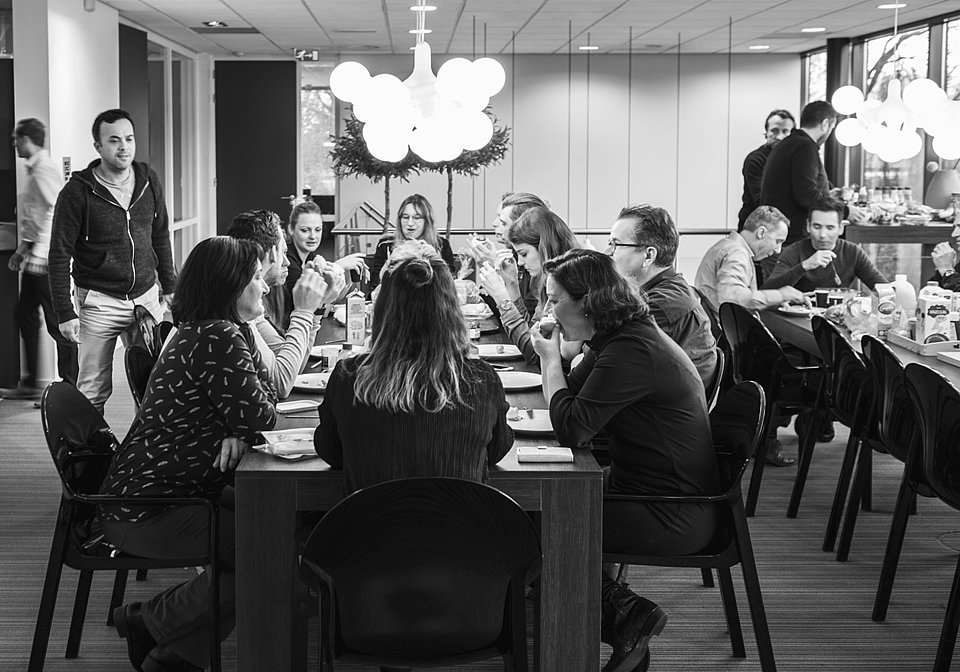 We come running in, before your store runs out.

Ibo Toprak


Logistics Manager