Packaging
Postage bags
Postage bags are lightweight, compact alternatives to bulky boxes. They can help to reduce postage costs when shipping products that don't require extensive protection. They are also ideal for packaging clothes and other items that won't be damaged by folding or pinching, allowing for guaranteed end-to-end letterbox delivery, even when recipients aren't at home.
Quick and efficient shipping
Postage bags are easy to store in large quantities, which helps reduce warehouse and shelving requirements while ensuring businesses have the resources they need to deal with an unexpected but welcome uptake in orders.
Mailing bags
Mailing bags may be light – and they are certainly flexible – but that doesn't mean they are second class to boxes and rigid packaging. Where boxes dent, rip, crush, and can be damaged if they get wet, mailing bags can be water repellent, tear proof and even reusable, depending on your choice of material.
An effective marketing tool
Mailing bags are more than just a sleeve for getting products from A to B: they can play an active role in developing and marketing your brand. Whether you have artwork ready to roll, a folder of loose graphical assets, or you are just getting started, we can help maximise the impact your packaging makes by finding the perfect balance between size, shape, composition and appearance in your choice of mailing bag.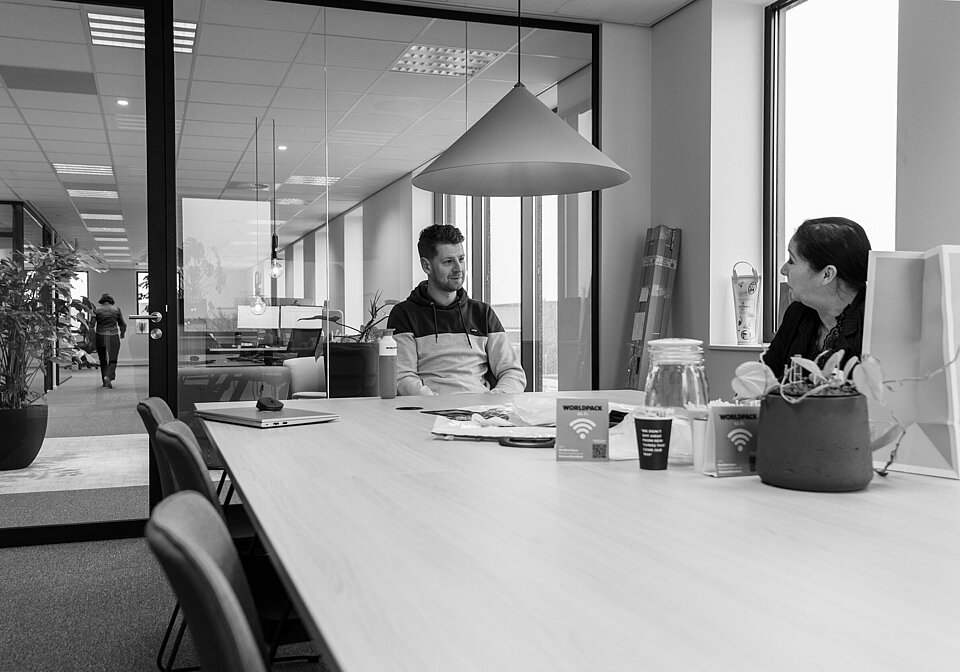 Parcel bags
Padded or single-skinned; transparent or opaque… parcel bags are a more flexible alternative to stiff packaging. Where boxes require a specified volume, which always includes some unused space, parcel bags shape themselves to fit their contents, so require less space when shipping for more efficient logistics. They are lighter, too, which reduces fuel consumption for more ecologically sound transportation.
An environmentally responsible option
Whether your parcel bags are designed for printed matter, clothing or more bulky goods, we can help you choose the perfect material – including from a range of recyclable, compostable or biodegradable plastic and paper. Our experts' unrivalled knowledge of the unique properties of each type of parcel bag, and how it works with different inks and finishes, means we can advise on production, design and their suitability for any job. In doing so, we will help you make a choice that both your customer and the planet will appreciate.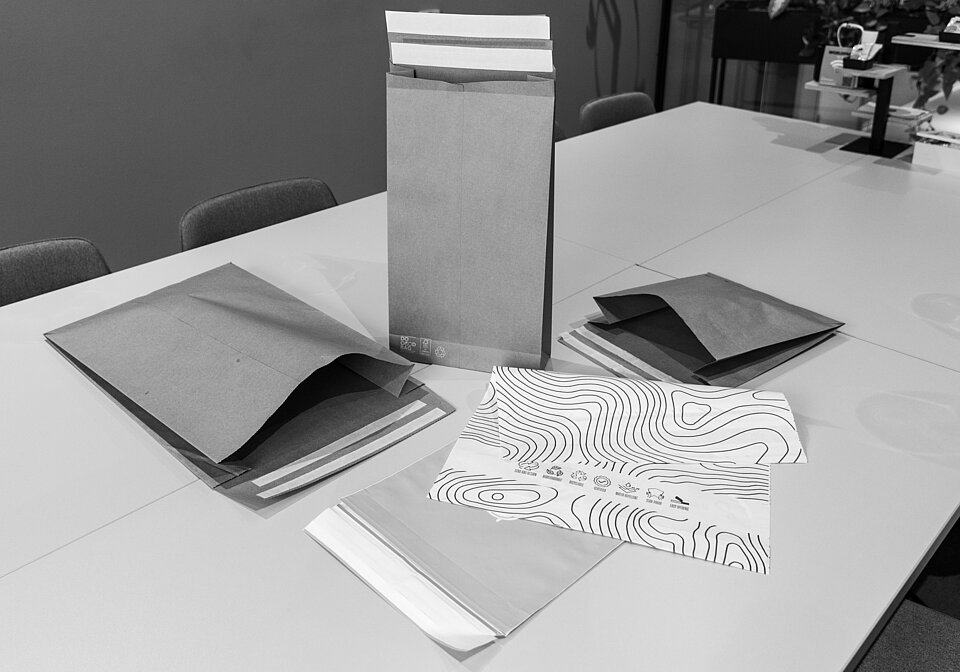 Shipping bags
A printed shipping bag is the ideal medium for promoting your business, its unique offering and its values. Everyone who comes into contact with the shipping bag on its journey from outlet to customer will encounter your brand and messaging. That is why it is important to make the right choice in design and material on a shipping bag at the start. It is also the ideal place to include messages and instructions for delivery personnel or the customer themselves. Whether this is news of a short-term offer or promotion, or how to get assistance and information should what they receive not meet their expectations, branded shipping bags help reinforce your commitment to customer care.
Reducing shipping costs
Shipping bags are quick and easy to use, too. We can produce bags using paper or plastic in a range of sizes, with or without integrated seals, ready to seal as soon as you have peeled away a protective strip. There is no need to use tape, which reduces waste, time taken and – ultimately – cost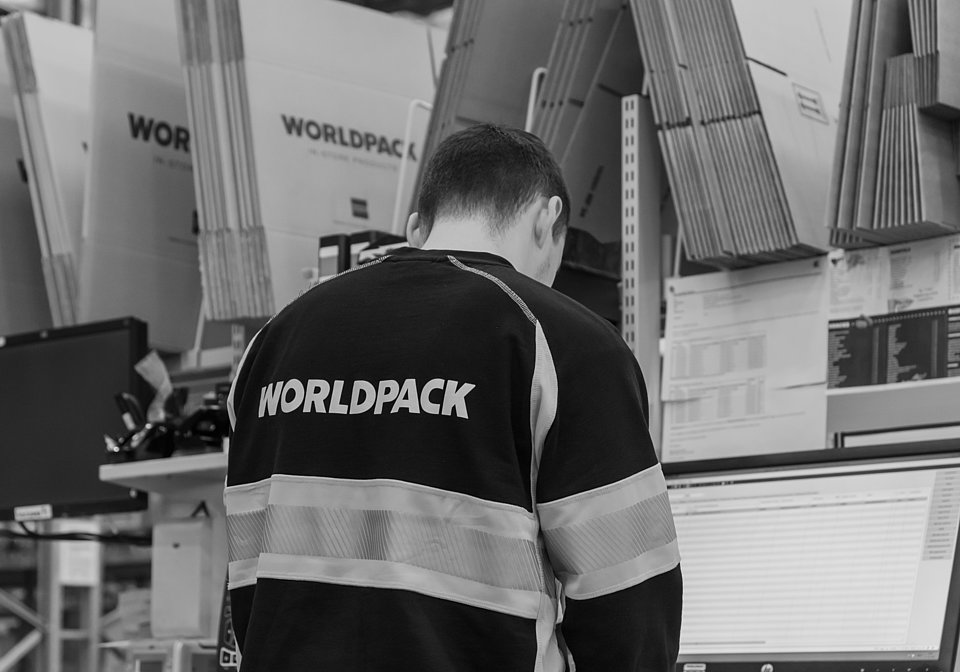 E-commerce bags
E-commerce bags are the perfect tool for smaller or solo retailers looking to increase their market presence. The benefits of compact storage are key – particularly for operations in smaller premises or back offices. Here, packing lines are unknown luxuries that would otherwise consume space that could more profitably be used to store saleable products, making e-commerce bags the ideal solution.
Branding and customer confidence
Inexpensive and quick to produce, e-commerce bags are an impressive branding tool. Carrying an array of an e-tailer's creative and key messages, an e-commerce bag builds consumer confidence by helping any operation, regardless of size, look established and trustworthy.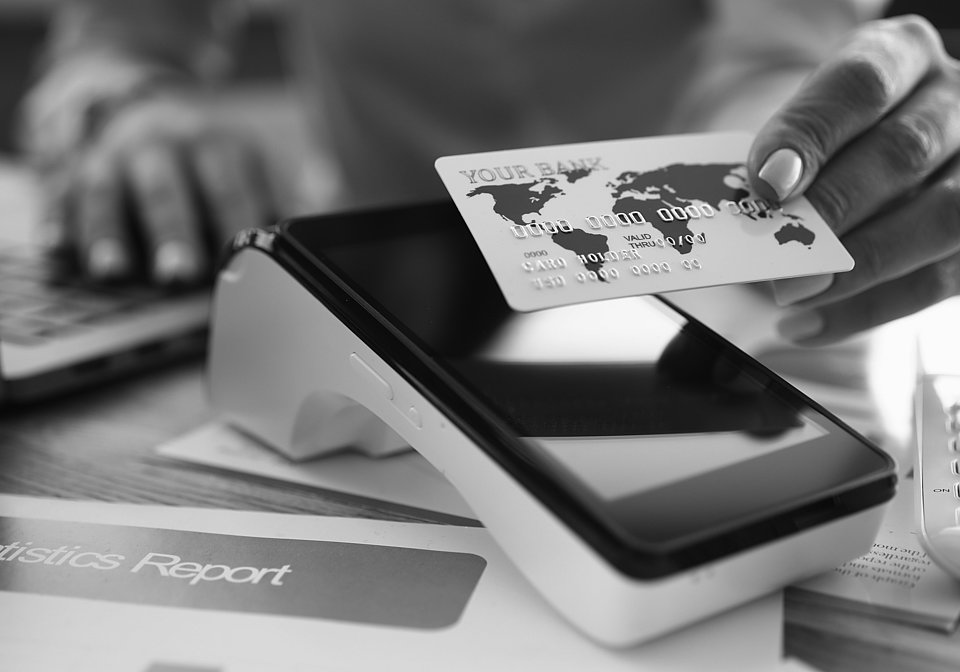 Packaging design studio
Ask us how we can help make your shipping bags an integral part of your marketing mix. Our design team produces beautiful, branded packaging for clients around the world. Let them show you what they could do for your brand, too.