Order information
Order your way
Ordering the way that suits you best? Of course! At Worldpack we have different options for placing orders: Online via our Brand Store, electronical via EDI, via our inside Sales Account Managers or via our salles support. Of course, more than one option can be used. Together we will find the perfect way for you.
Online ordering via our Brand Store
Online ordering can be done easy and quick via our Brand Store. In this secured online portal you will find pictures, specifications and prices of all items.
But, even more important, we can personalise the brand store for you. That makes it the perfect tool to make sure your employees solemnly order the assortment you decided on. This way you not only secure the quality but secure the process as well.
Available options on our Brand Store:
Create different catalogues for different type of stores or sales channels
Favourite list for quick ordering
Different roles for different users
Create and monitor budgets per store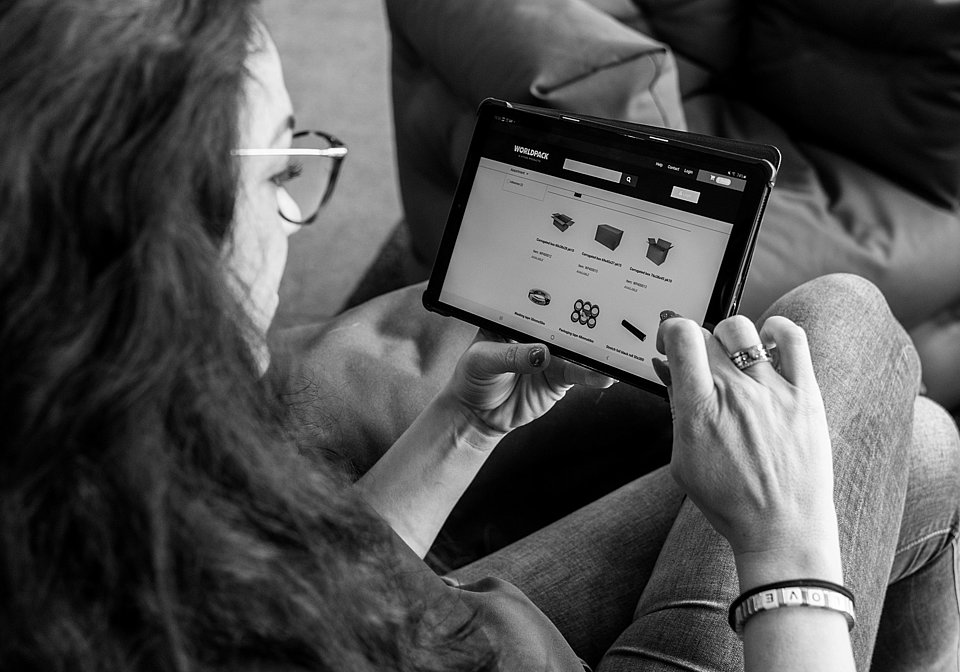 Electronic ordering
When you want your purchase orders to run via your ERP or P2P system, we have multiple digital solutions available for you. Traditional EDI whereby your orders are send from your ERP system to ours. Via OCI communication we can integrate our online ordering platform into your P2P system, so the total chain of purchase is optimized; you manage the process of purchasing within your own system, but all product catalogues and users are managed within our online order platform, the Brand Store.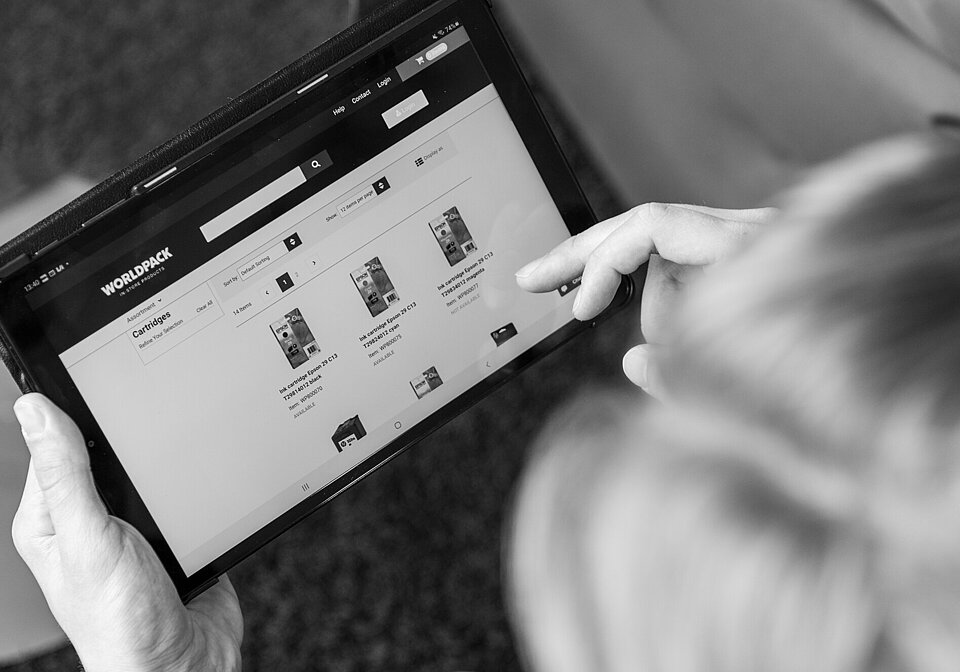 Ordering via our Inside Sales Account Managers
Customers with a head quarter responsible for multiple regions, locations or brands, are appointed their personal account team including a dedicated Inside Sales Account Manager. He or she is your main contact: you can contact them with any request and they will make sure all is handled correctly, swiftly and to your satisfaction.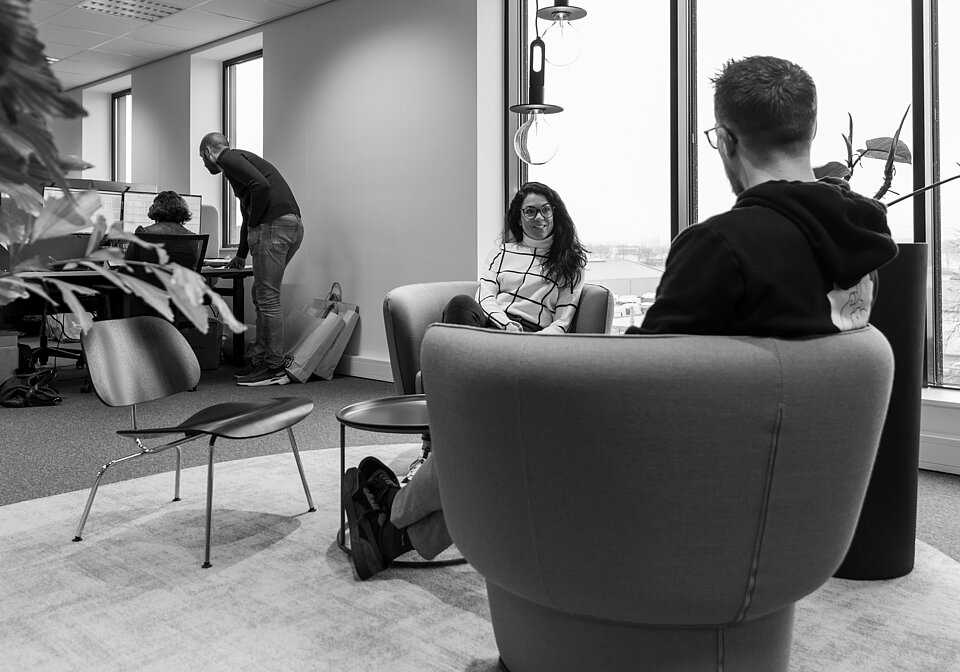 Ordering via our customer service
As store manager or store owner you can place your order via our customer service department every workday between 8:00 and 17:30 o'clock. They are there to help you out on any questions regarding your orders, deliveries, stock situations or ordering via the Brand Store. Our colleagues in the customer service department speak six languages (EN, NL, DE, FR, ES, IT), so customers can contact us in the easiest possible way. Our customer service is available per phone and e-mail, and via the chat function on the Brand Store