Sustainable packaging
For environmental minded retailers.
We must take good care of our world. That is why sustainability is important to us. And that is why we support our customers become more sustainable. By making sure all our products come from audited suppliers that meet internally recognised standards. And our logistic streams and packaging items are optimised we minimise any environmental impact. We also have the expertise to advising our customers in the replacement of regular retail supplies and packaging materials for more sustainable packaging. For example, think of coffee cups made of bamboo instead of plastics and recycable carrier bags made from restored leather or grass paper.
Have your unique sustainable packaging designed
Carrier bags, postage bags, clothess hangers, print materials… all are available in a sustainable version. And no, that does not mean that is has to look boring. Sustainable materials too can be printed to your unique brand style. Our creative studio will create a made to measure design for you and will make sure your brand values are reflected is exactly how you want it, regardless of the material or printing technique.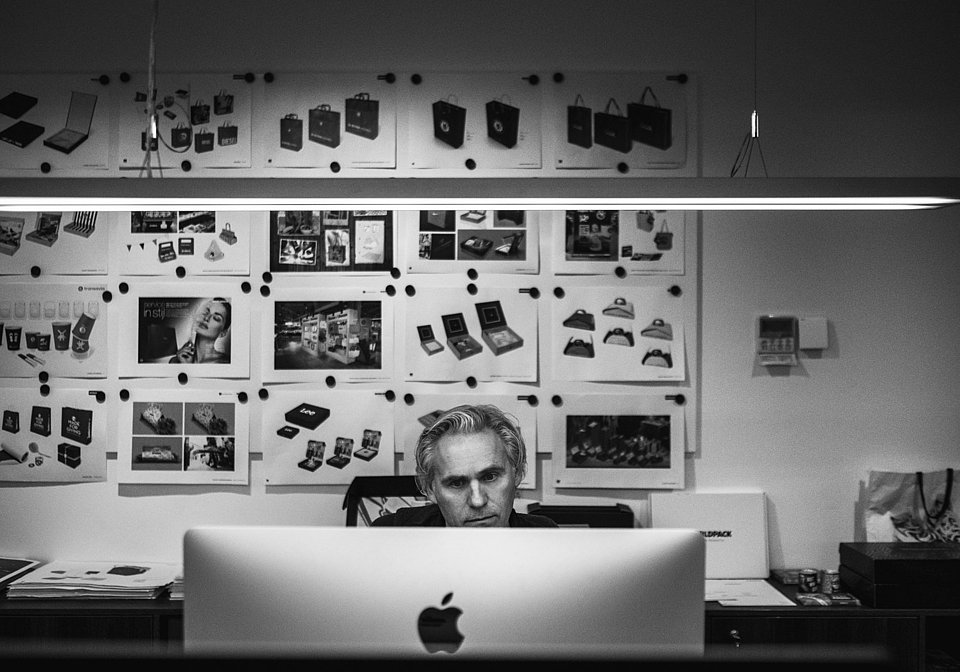 Trends and developments
As a strategic partner of leading retailers, we see ourselves as a source of knowledge within our market. Therefore we are on top of the latest developments within sustainability. We source, visit trade fairs, forums, congresses and suppliers to gain the latest information on sustainability. This way we make sure we are always aware of new sustainable materials and products being developed.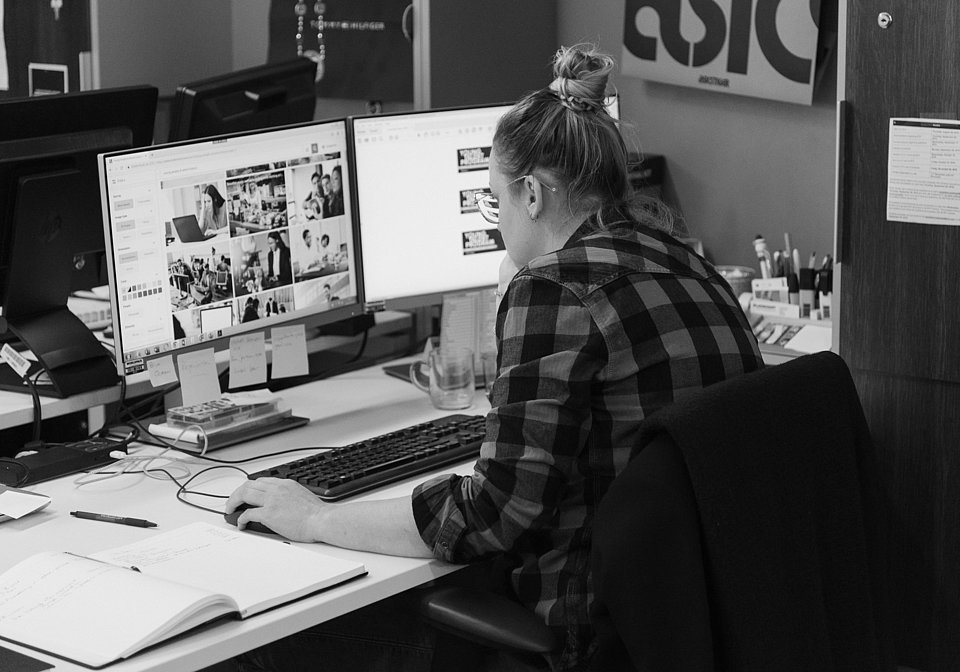 Sustainable and cost savings
Is sustainable always more expensive? No, certainly not. Moreover, sustainable choices often go together with cost savings! Think of products in more light weight materials, or choosing a different outer packaging design which creates a benefit for both the environment and your budget. Do you really need that size of carrier bag, or could you go a little smaller? Saving material, shipment costs and the environment! Less pressure on the environment and a price advantage for you. Your product assortment really does not need to cost the earth.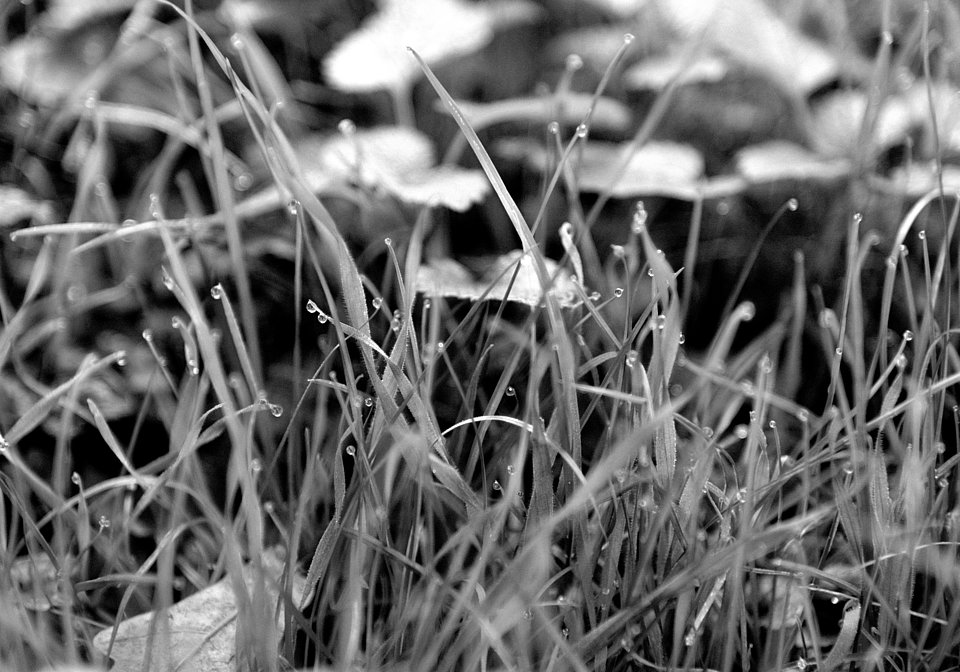 Sustainable always more expensive? Certainly not. Moreover, sustainable choices often go together with cost savings!

Margaret van Roij


Sourcing Manager