Packaging
Sustainable packaging
Retail relies on packaging. Whether moving products between factories and warehouses, or shipping purchases out to customers, a wide and varied range of packaging is essential. But packaging is also one of the most frequently discarded components of the retail supply chain. That is why customers care how it is produced and – more importantly – how it can be responsibly managed once it is no longer required.
Sustainable packaging solutions
There is an eco-friendly option at every stage when designing, producing or choosing sustainable packaging. Sustainable packaging solutions consume fewer resources. Lighter materials need not be any less effective at protecting and presenting your product, but they will help reduce transport-related carbon production. Water-based inks aren't any less vibrant than solvent-based alternatives, but their residue can be safely disposed of without harming local water supplies. Biodegradable protection like compostable bags and lightweight chips naturally break down over time. Consumers expect their favourite brands to make responsible decisions on their behalf. We can help you make the right choice offering a range of sustainable options to suit your values and your budget.
Recyclable packaging
How do your customers feel disposing of their product packaging? If they are throwing packaging in the bin rather than recycling, they won't feel good about it, and it won't present your brand in the best light, either. Responsible consumers increasingly factor in sustainability when making a buying decision. They want to do business with retailers whose packaging can be recycled quickly and efficiently, either at home or via domestic collection points. Helping them do the right thing will impact how they view your brand – and how likely they are to buy from you again.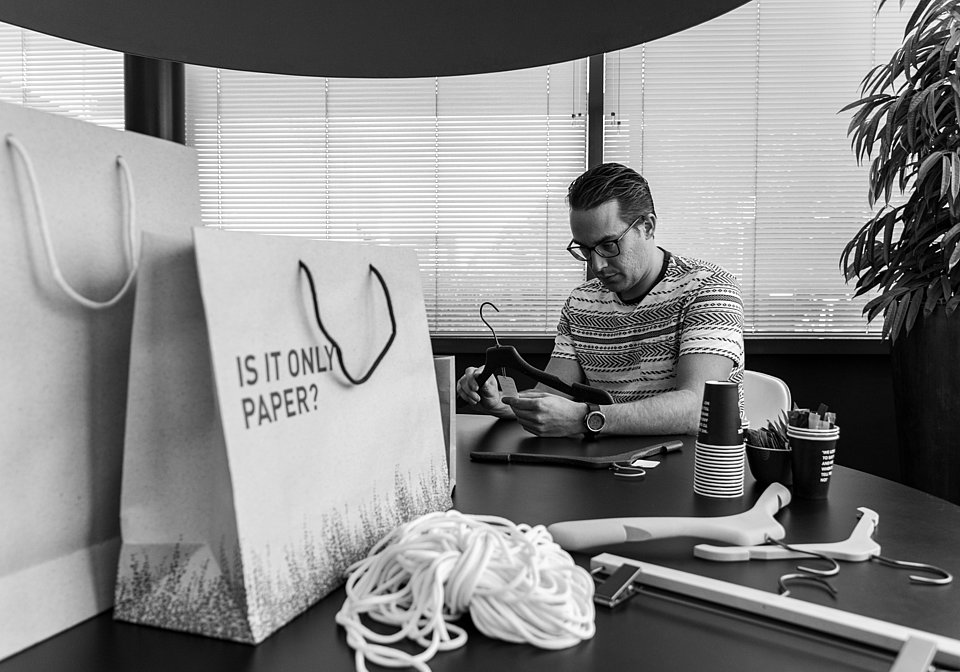 Recyclable packaging materials
Small changes in recyclable packaging can make a big difference. Swapping plastic mailers for paper, and rigid supports for expanded cardboard equivalents, makes every package sustainable, and easier to dispose of in a responsible manner. Recyclable doesn't have to mean dull or unappealing, either. Varnishes made from soy polymers are excellent substitutes for traditional oil-based laminates, and water-based coatings can stand in for UV. These sustainable alternatives are less harmful to the environment and can usually be disposed of alongside waste sent for domestic recycling.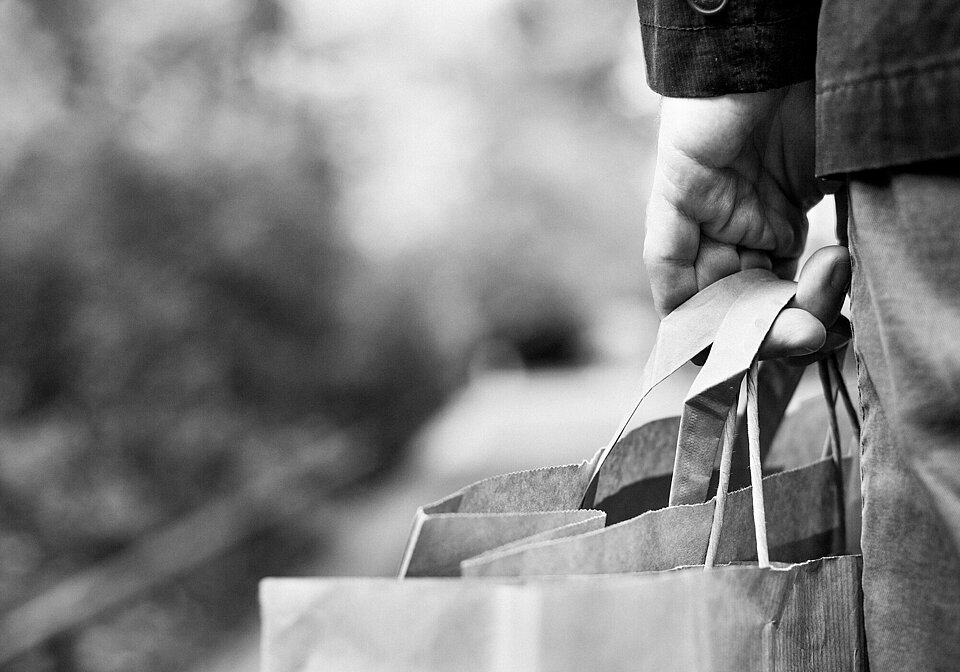 Eco friendly packaging
It is easy to focus on the end of the packaging lifecycle: disposal. However, its point of creation is just as important. Where a large proportion of consumers consistently check that the boxes their products arrived in can be recycled, a significant proportion also considers its composition, and whether it's already enjoying its second or third useful life. National schemes to mark board formed using reused material speaks to the importance of this factor in many consumers' minds.There is no reason brands can't use close to 100% recycled pulp in their paper and cardboard production – and plenty of reasons why doing so, and making a virtue of it, can improve how their customers view them.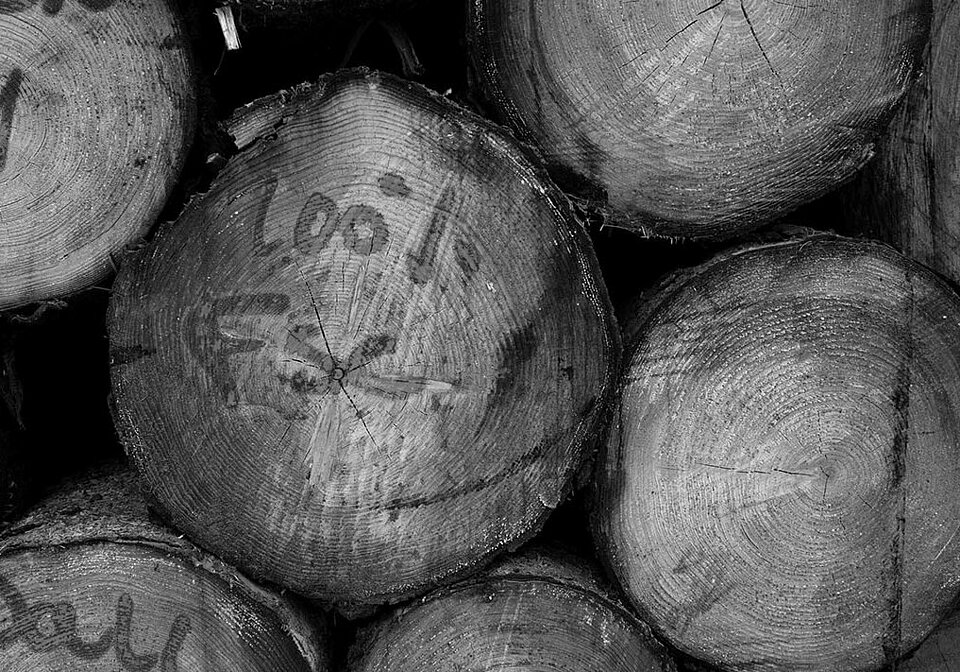 Eco friendly packaging materials
If you have been put off using recycled materials and eco-friendly inks, adhesives and alternatives to lamination in case they look second-best, don't be. Eco friendly packaging produced using pulp, recycled paper and card can be just as good as anything made using virgin material, and far kinder to the planet. In many cases it is even possible – and beneficial – to make a virtue of the fact. A simple switch, like stepping away from high gloss finishes, gives your packaging a whole new dimension, which can help drive home your eco credentials.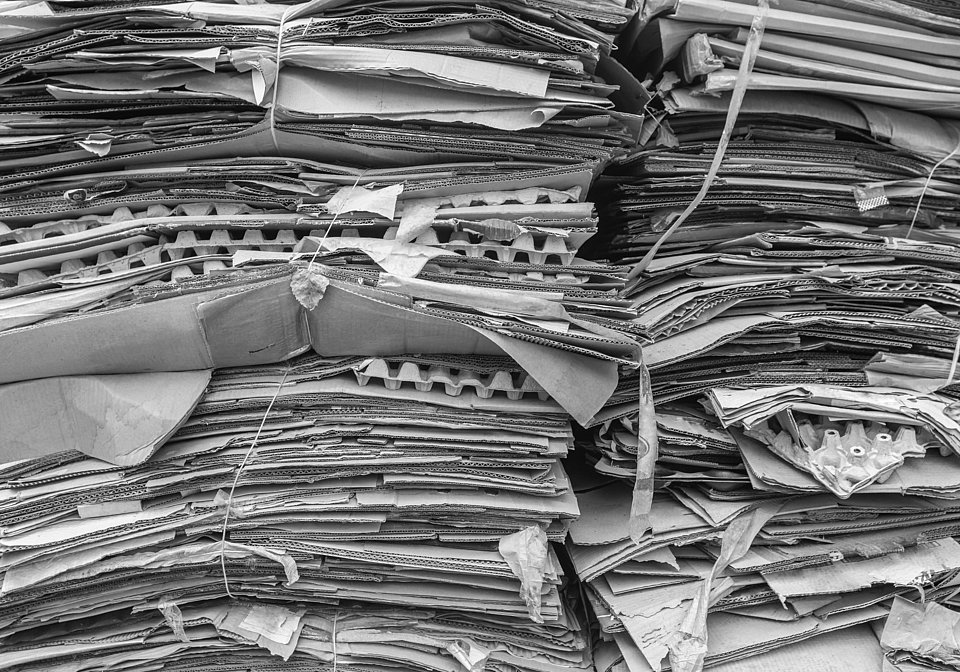 Sustainable always more expensive? Certainly not. Moreover, sustainable choices often go together with cost savings!

Margaret van Roij


Sourcing Manager