No time zone is outside our comfort zone.
Would you like to be a 100% certain your retail supplies and packaging are available on location at the right time? Let us take care of it, so you can fully focus on sales.
Contact
Our headquarters is located in The Netherlands. You can reach us by phone during workdays between 08:00 and 17:00 CET. Outside our opening hours please drop us an email. We will contact you the next working day.
Ekkersrijt 3102A
5692CC Son
The Netherlands
T: +31(0) 88 494 20 80
F: +31(0) 88 494 20 99
E: info@worldpack.eu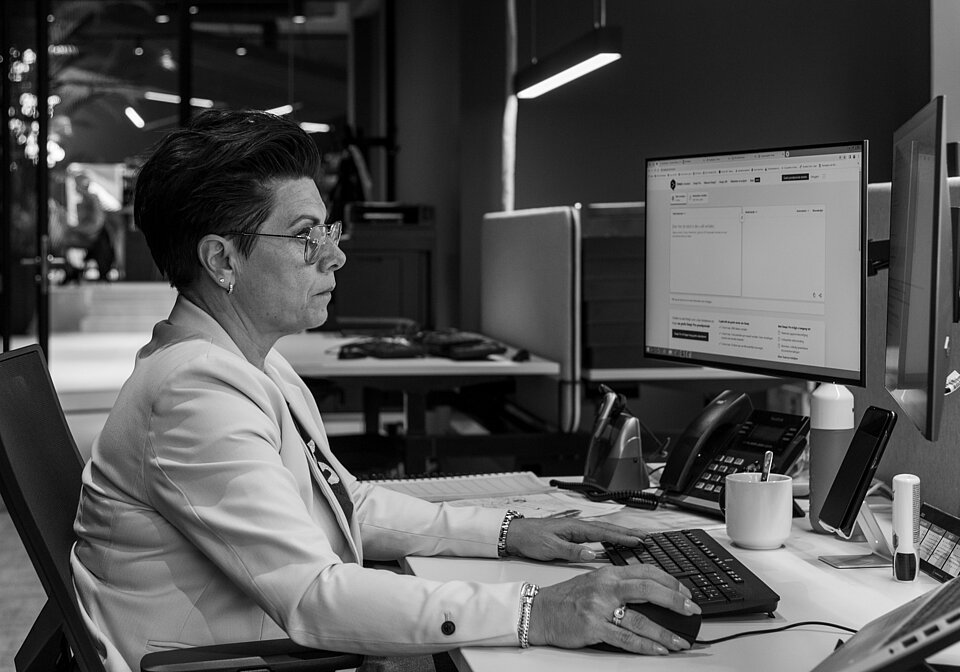 Drop us a line, we are happy to help.
Thanks for your message, We will be in touch as soon as possible.