Account Management
Account management with Guts. For retailers without stress
Service with guts starts with great account management. We offer a bespoke approach so that we can tailor our account management to fit our customer's needs. Be they a single retailer or a global brand.
One contact. With the experience of ten.
Not one company is the same and therefore we adapt our approach to your needs. We will partner you with one of our knowledgeable inside sales account managers. One contact for all your questions and orders. Not only efficient but most of all easy: this way you are assured all will be taken care off.
Our Inside Sales Account Managers have over 20 years of experience within the retail packaging industry. With their specialist knowledge they can answer all your questions They will also keep you updated on trends and developments in the market.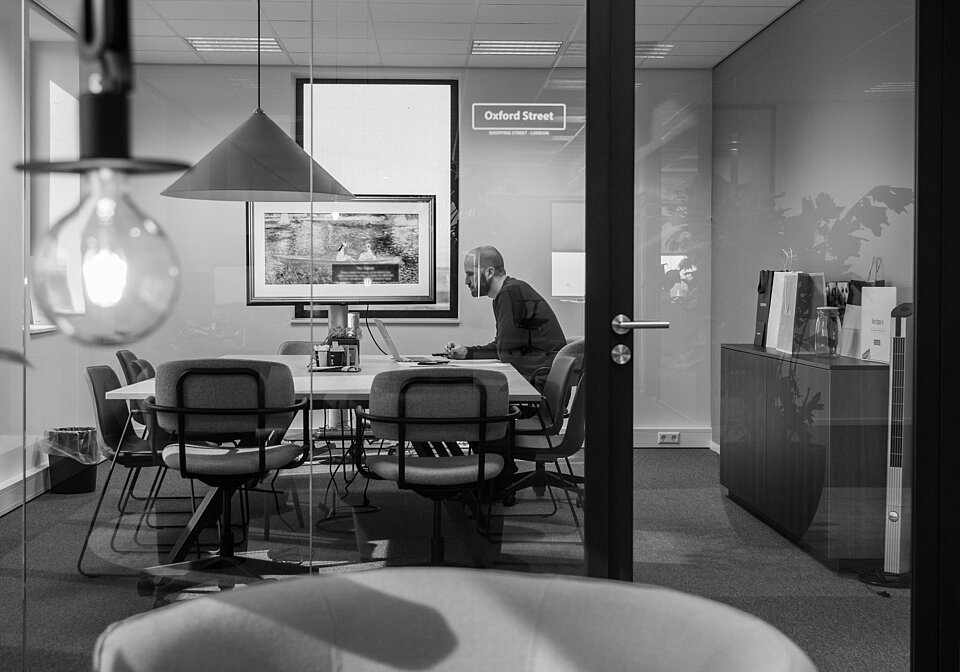 Multiple stores? Your dedicated Account Team.
Are you accountable for multiple stores? Then we will offer you an experienced Account Management Team that takes a holistic approach. Within the team is an Account Manager, who engages with senior stakeholders and ensures strategic alignment of goals, and an Inside Sales Account Manager who will handle all your daily requests. Always the same persons who knows all that is relevant to your company and your needs, and together with you determines the ideal way of working. They are supported by our committed customer service team who aid stores with their can do attitude and specialist knowledge. This allows us to provide a made to measure service.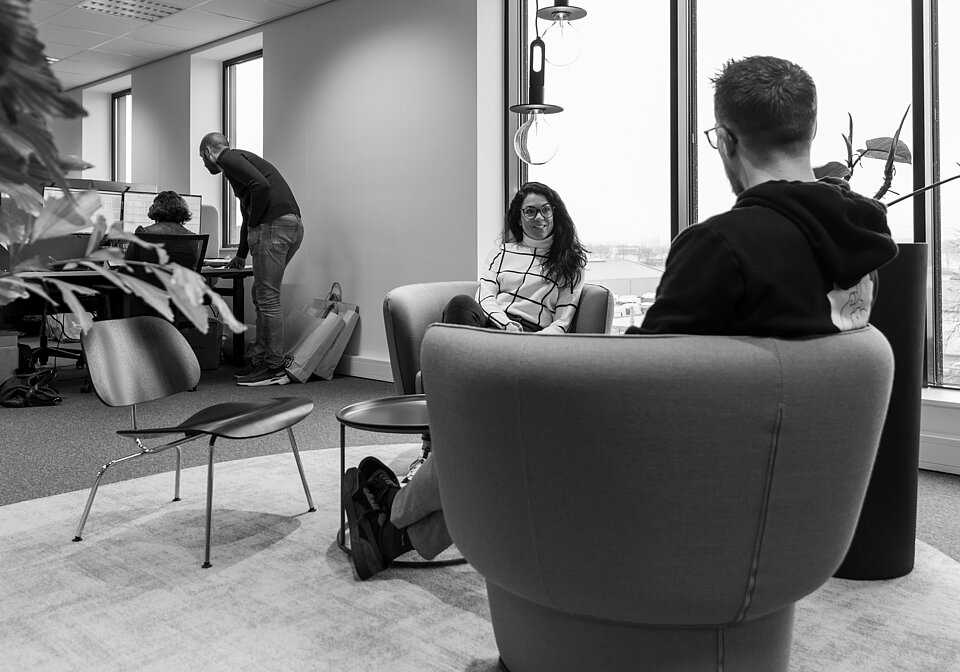 All disciplines available
Your Account Team acts as a gateway to all available departments and disciplines within our company. They can unleash a wealth of knowledge and experience that adds value to your business by connecting your stakeholders with likeminded colleagues to successfully deliver your campaigns and projects. Your Inside Sales Account Manager stays involved and guarantees clear communication and respect for deadlines.
Retail is a dynamic market, therefore things can change quickly. Whether it is a rebranding, a need for a new product, a change in your process or a technical change that needs to be done. Your Account Management Team will make sure the correct people are aligned. A Project Manager for process and technical changes, a Purchaser to advise on the latest trends, materials and innovations, a Business Analyst for made to measure reporting or our creative studio to work on campaigns, artwork or prints.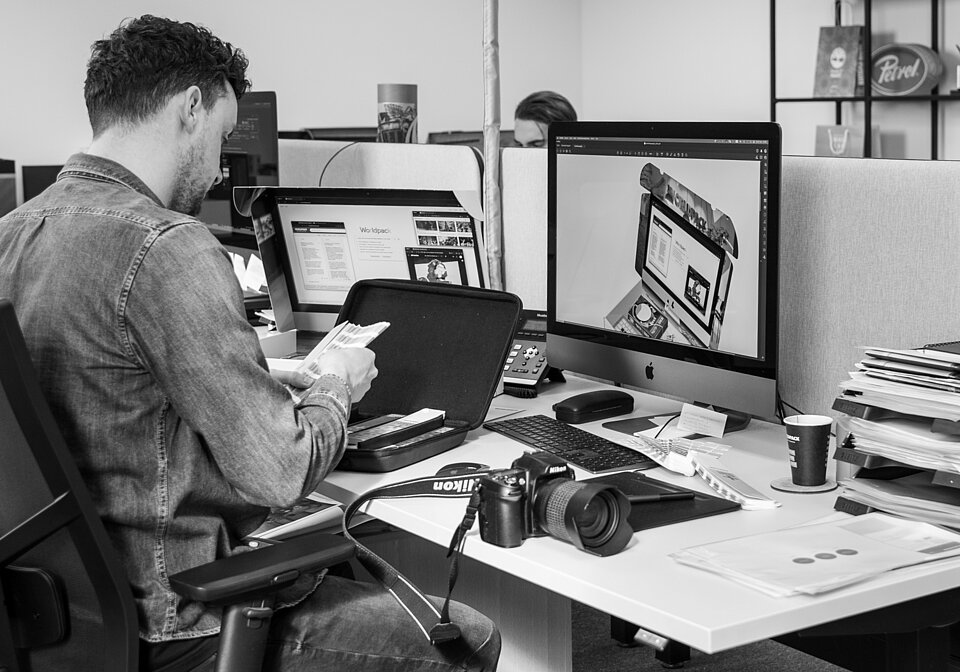 Our promises to you.
We can deliver everything you need for your store. Everything.
The tightest of deadlines? We'll meet them.
We come running in before your store runs out.
We love to say yes and know when to tell you no.
No request is to preposterous for us. Don't be afraid to ask.
We grow with what you need.