Purchasing
Worldwide sourcing and purchasing of your in-store products.
As a retailer you are occupied with your commercial goods and daily operation every day. You don't want to spend time on "peripheral matters' like retail supplies and packaging. But they are necessary; missing out is not an option!
That's why Worldpack supports on purchasing all of your in-store products. Because of our international scale in sourcing and purchasing, we are able to offer you specialist knowledge on all product categories and market leading prices. That differentiates us from regular logistics partners. We manage the purchase process so you can focus on sales.
Global purchasing
As part of the Bunzl Group we have global purchasing networks and a purchasing office in Shanghai. This way we are close to the source! Suppliers of Bunzl are audited and have to comply with robust internationally recognised standards which are secured in our code of conduct. We also audit quality, as well as sustainability and ethics to the highest levels. This way you are assured of the best in-store products.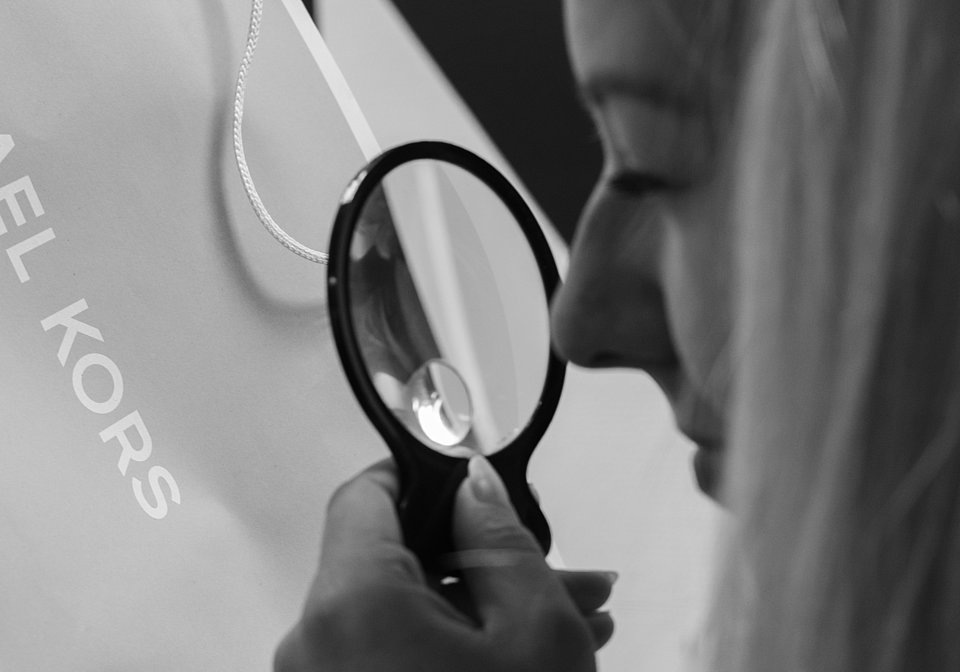 Specialist knowledge
The Worldpack product assortment is managed by category managers, who specialized in their product field. They are aware of the latest trends, developments and production processes and are therefore ahead in innovation. They maintain the relationships with all suppliers, so we can provide the best advice and products for you.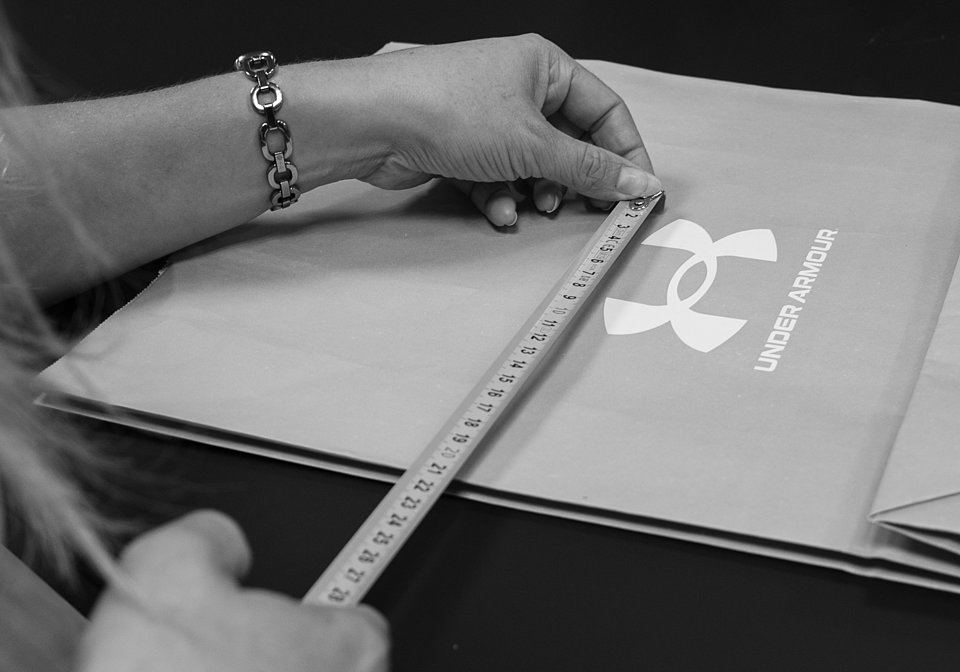 Actively searching costs reductions
We respect that you might have long standing relations with current suppliers that you may wish to continue with. Not a problem, we are open to maintain that relationship. However, you can expect us to benchmark for environmental friendly options, to discover innovative products and to realise significant costs savings for you.
We look for costs reductions by rationalising your assortment, or by buying cheaper. Worldpack evaluates and benchmarks prices continuously. But quality and availability always come first.