Store opening
Timing is crucial at store openings
Are you opening a new store? Or is your store opening after a refit? As a partner with over 30 years' experience in the retail sector, we understand timing is of crucial importance here. Everything must be in time and arranged to perfection for a flawless opening. Missing out is not an option.
One single point of contact
A flawless store opening is about good team work. Our logistic team and our customer service team put everything in place to deliver all products to the right place at the right time. You, however, have one single point of contact: our Inside Sales Account Manager. We unburden you to the full, because they will keep in touch with all stakeholders. Clear communication is the key word here.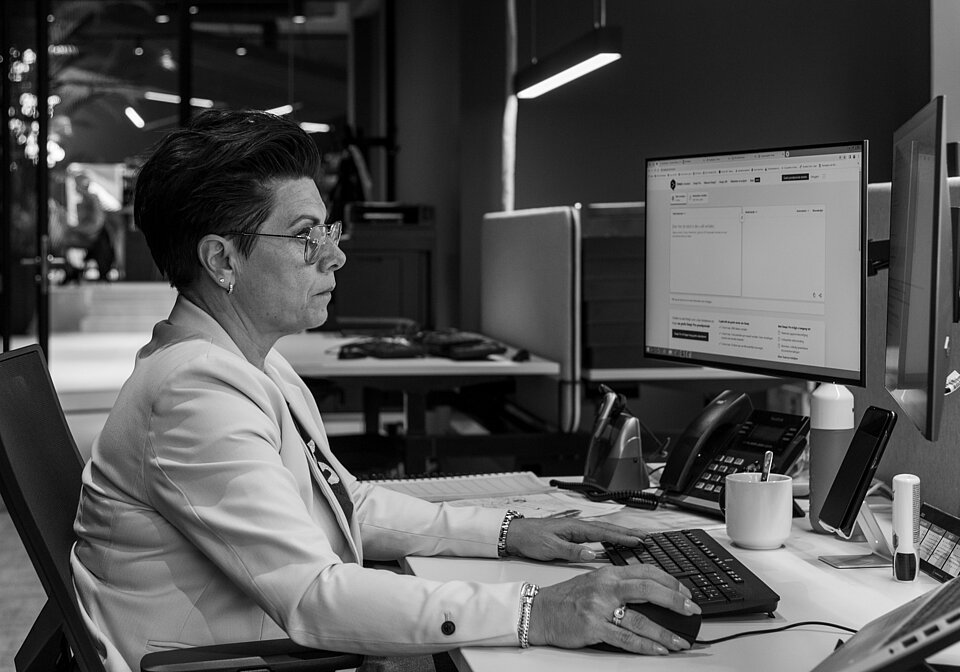 Clear communication
Your Inside Sales Account Manager informs all stakeholders in a timely manner. They make sure everybody is well aware of the opening plan of the store. From thereon, the team will make sure all required in-store products are picked, packed and ready for shipping on the agreed date.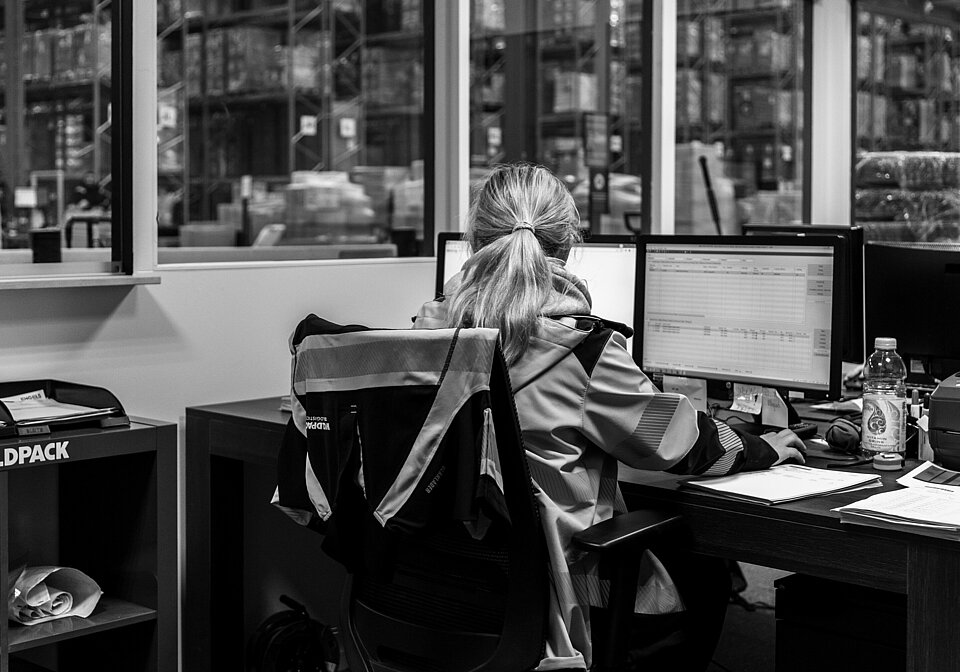 The right products in the right place
We number and label each pallet that is delivered to your store. On the corresponding pack list you can find what's on which pallet. This way you or your on-site contractor have easy access to the right products in the right time, from the whole delivery.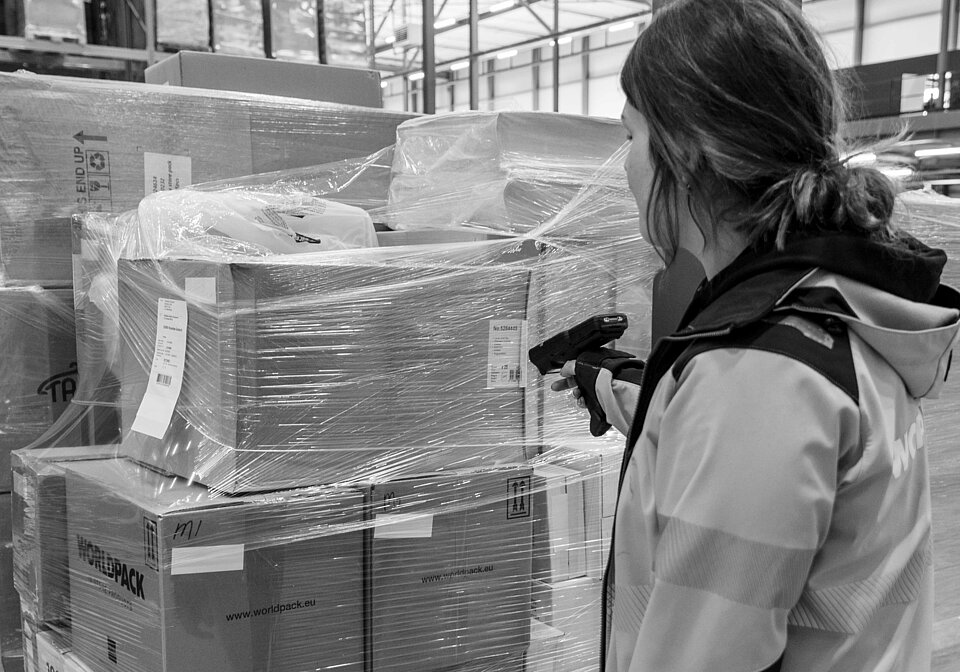 Delivery within time slot
Constructions sites, malls and city centres with strict delivery time slots, new store openings have tight delivery windows and new campaign having last minute changes in delivery time lines, all of this is not uncommon in retail. Your Worldpack Account Team is in close contact with your colleagues on location to make sure the delivery is done in the perfect time slot.