Service with Guts
Worldpack values
Service with guts. That's the promise we make to you and what we focus on each day. We can only do so with an enthusiastic and professional team. People with guts, daring to push the boundaries to fulfil your needs in the best way possible, every day.
That is why at Worldpack all colleagues live and breathe our core values. What these values mean to us, we are happy to explain.
Take control
We personally and collectively take responsibility for all we do. We take ownership of the challenges our customers face and will go to great lengths to solve them. This applies to everybody within our team: from our warehouse assistants who accurately pick your order, to our customer service assistants who answer all questions quickly and in full.
All team members within Worldpack are empowered to make decisions. That's how we solve problems, answer questions and take actions quicker and to satisfaction of our customers. We are more creative and flexible and, therefore we can deliver the service with guts we promise our customers.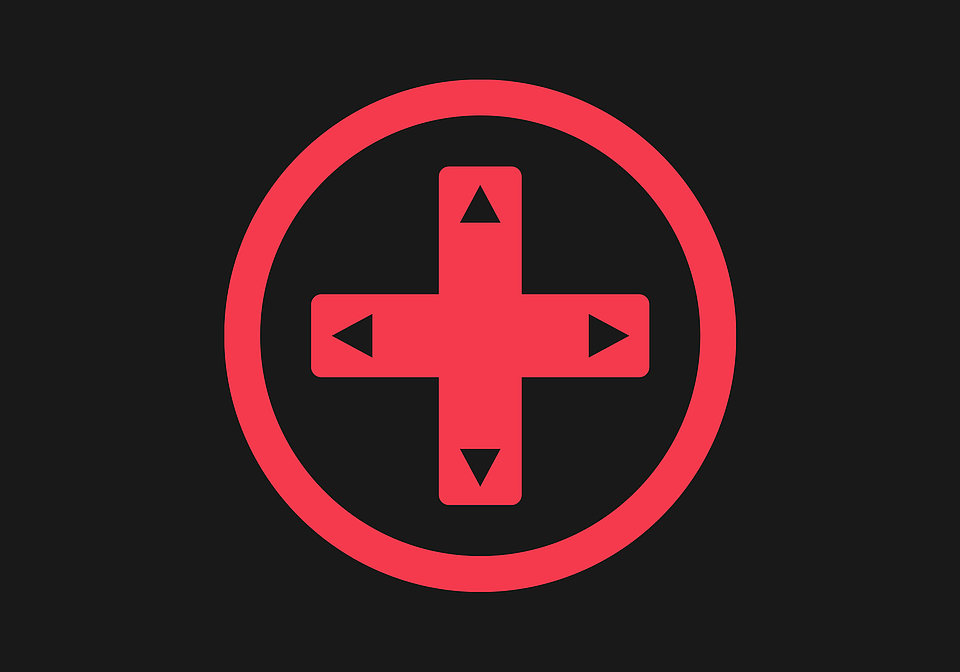 Be better
We appreciate our team members and invest in their development. This not only includes providing training and keeping them up to date with the latest trends, but also by providing a good working environment and stimulating a positive culture. This creates happy and very involved colleagues who go the extra mile for our customers day after day and who dare to provide service with guts.
'Be better' is not only in the core of our people, but also applied to our processes. We invest in technology to improve our customer service, operational performance and data insight. Our drive to be better positively impacts our customers and ultimately makes it easier to do business with us. Great examples of this is are our online ordering portal, Brand Store, which reduces ordering complexity in store and our Business Intelligence Tools that gives you insight into your business.
Be 1 step ahead
A culture that stimulates continuous improvement provides competitive advantage for our customers. That is why we encourage our employees to share ideas with senior management and with customers.
We are well informed on future developments, challenges, laws and legislations. By sharing this knowledge with our customers, and proactively feeding them relevant ideas, information and innovations within our market we are able to give them a competitive advantage. This enables us to seize opportunities and limit risks for our customers, or provide them with solutions that meet their current and future needs.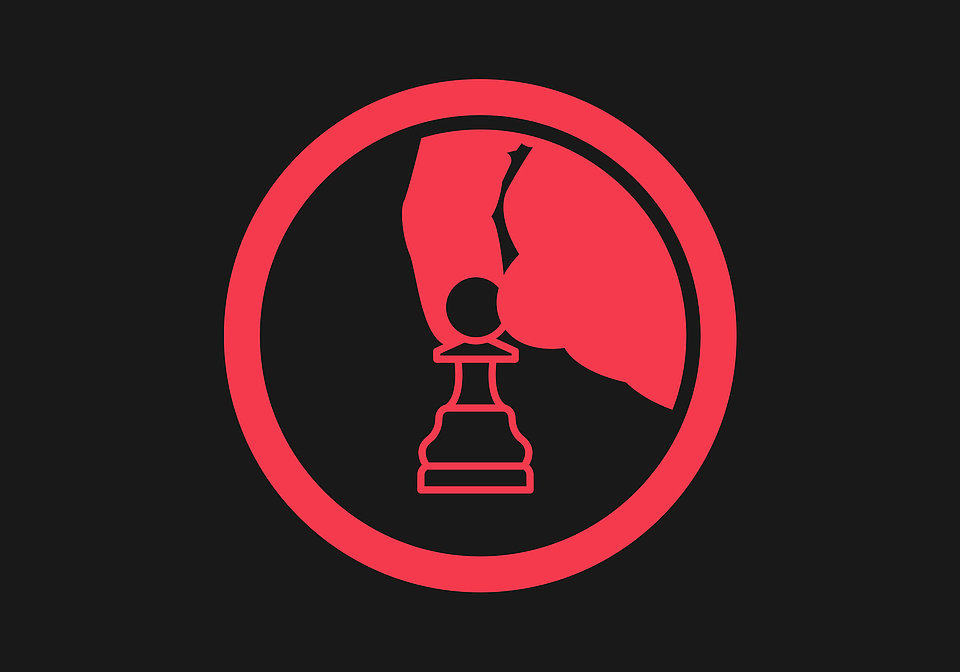 Be enthusiastic
We do not fear change, but enthusiastically embrace new ideas and innovations because we understand this gives our customers a competitive advantage. We love to say yes, but know when to say no. With this mind set, we go all out to fulfil your needs.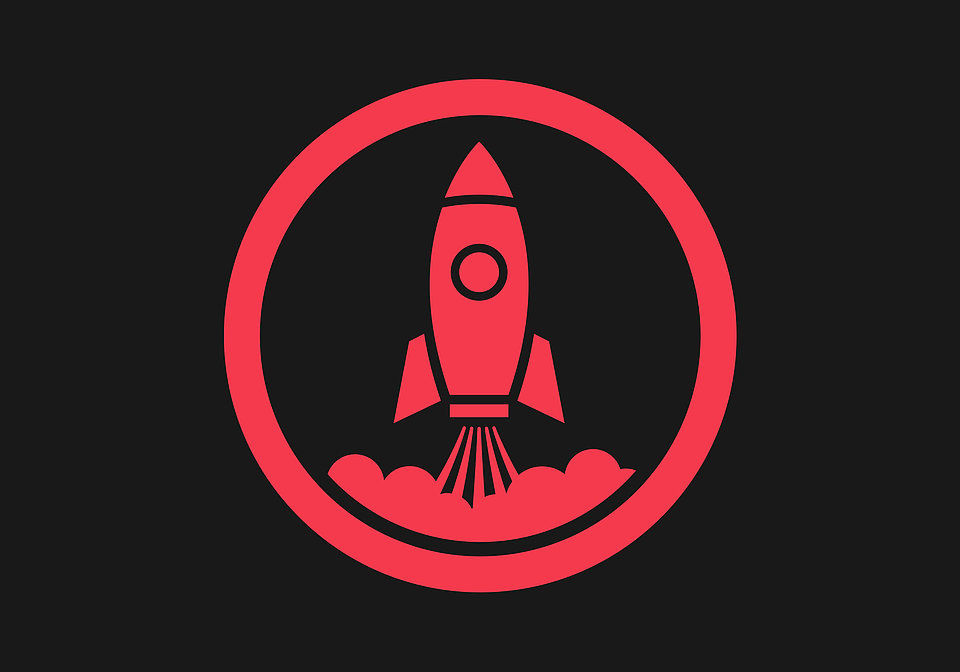 Work as a team
Our entire organization works together as a team. We make sure there are no barriers between departments or people, so knowledge, experience and activities can be easily shared. By sharing the relevant information in a correct way with each other, we improve and speed up the service for our customers and prevent errors at the same time. This is how we deliver service with guts.
In our vision, you as a customer are part of our team. This partnership approach enables us to strategically align with you and get a deep understanding of their needs. This way we can truly deliver made to measure service.